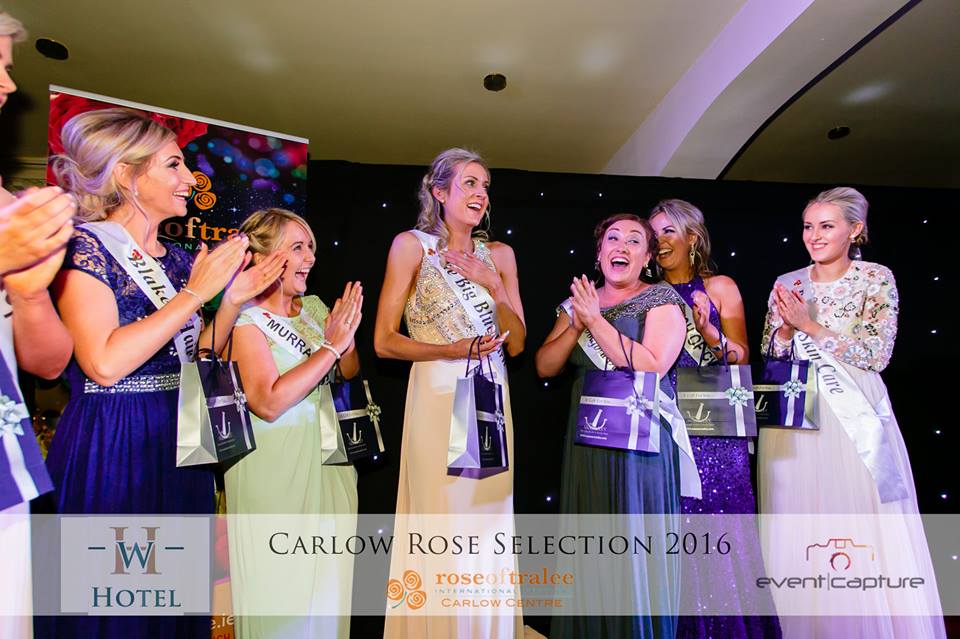 Carlow have selected their rose for this year, and it's Kilkenny's turn to do just that this evening.
Emma O'Byrne was chosen to represent Carlow at their selection in the Woodford Dolmen Hotel last night.
Now it's Kilkenny's turn, and their selection process takes place in the Ormonde Hotel later.