KCLR News
EPA says Irish Water "dragging their heels" over upgrade of Tullow wastewater system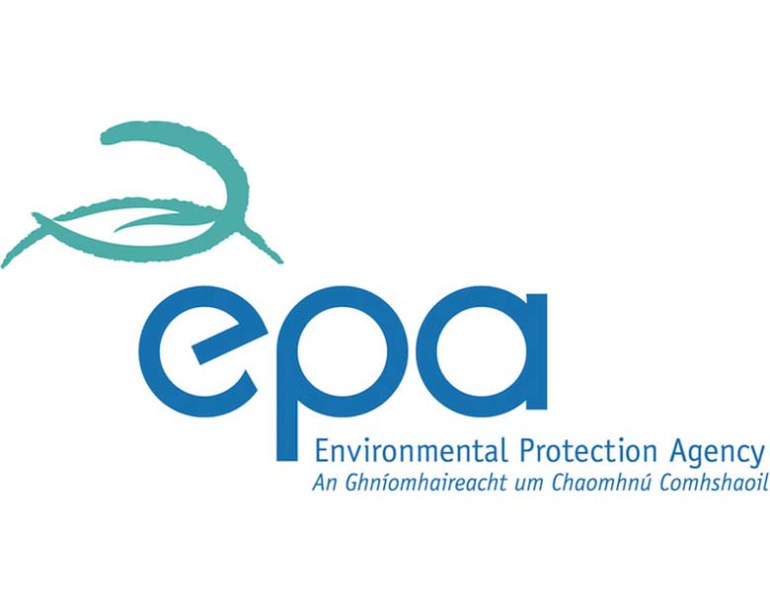 Irish Water are "dragging their heels" when it comes to fixing ongoing problems with a local waste-water treatment plant.
That's according to the Environmental Protection Agency who say that Tullow is the only plant between Carlow and Kilkenny that's now causing concern.
A report published this week shows it's one of 50 large urban areas that have failed to meet the EU's legally binding standards for the collection and treatment of waste water.
They say Tullow's plant is taking in the equivalent of a population of 6,500 when it was only built for 4,000.
The deadline for having the problems there rectified is now 2022.
Johnstown, Freshford, Goresbridge and Nurney were also mentioned but works have now been carried out in almost all of those cases.