Catch Up
The Garden Show
Episode 6: Aquilegias, Building Gardens from Scratch and All Manner of Garden Furniture.
The Garden Show with Paul Smyth brought to you by Arboretum Home and Garden Heaven.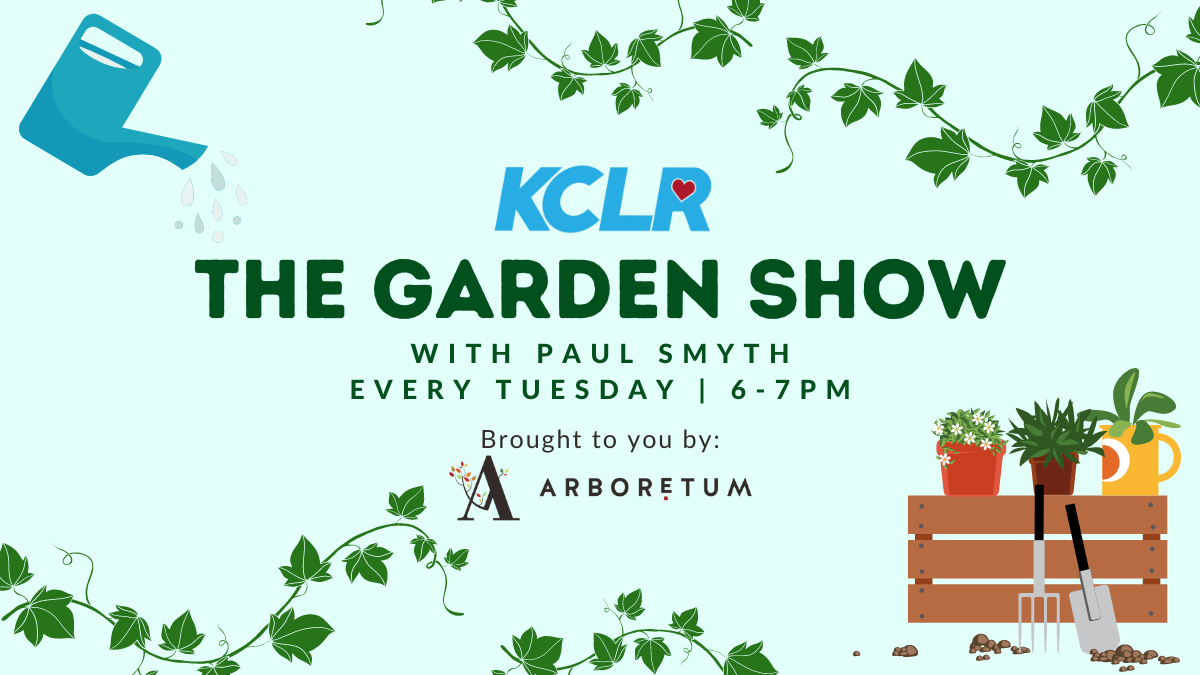 The Garden Show:
On this episode, Paul spoke with Jimi Blake of Huntingbrook Gardens, to talk about creating his garden from scratch and his favourite plants.
Our "How To" will focus on Garden Furniture – heaters, gazebos, BBQs with James Connolly, Shop Manager in the Arboretum, Kilquade
He also had answers to gardening questions, including the true meaning of 'No Mow May'
His featured plant was the Aquilegias, a traditional cottage garden plant, with delicate, nodding bell-shaped flowers and attractive foliage.