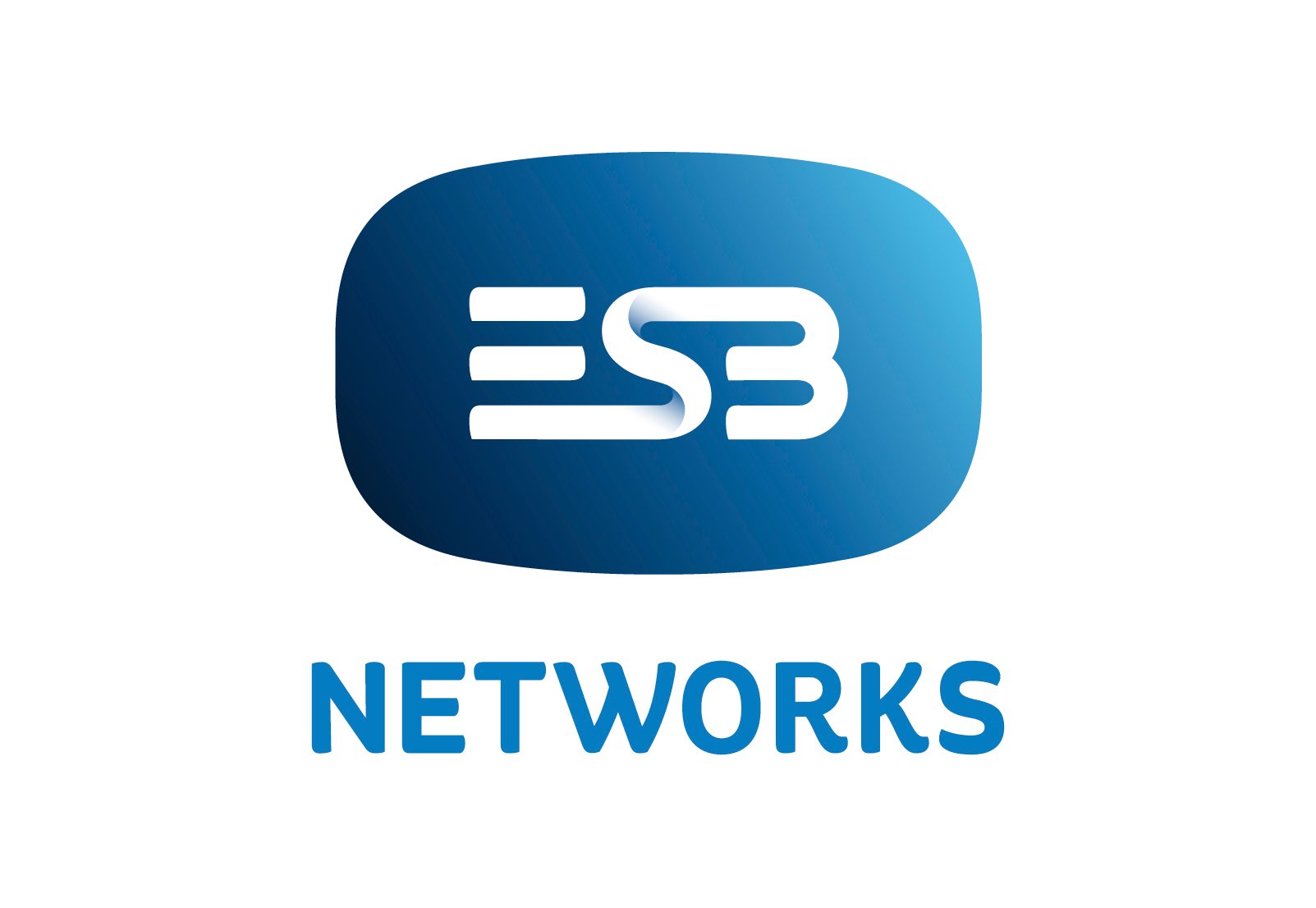 Fires have been caused by bales of hay and straw coming into contact with overhead electricity wires.
So says the ESB who have issued a warning to local farmers to make sure their trailers aren't stacked too high.
They say there have been at least two incidents across Carlow and Kilkenny in recent weeks where wires have come down because of this, but thankfully no fire has been started.
Area superviser with ESB networks Trevor Walsh says if people do come across fallen power lines then they should always treat them as live and never under any circumstances handle them.
1850 372 999 is the emergency number to call if such a situation arises.