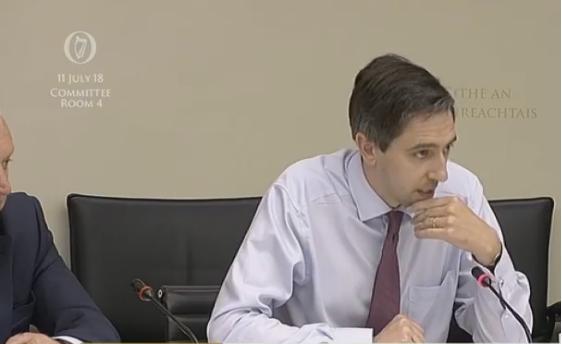 20 extra beds will be allocated to the Department of Psychiatry in Kilkenny, according to the Health Minister.
Simon Harris was addressing the Oireachtas Mental Health Committee yesterday, which local Senator Jennifer Murnane O'Connor sits on.
She asked him about what measures are going to be put in place to put an end to ongoing overcrowding issues there.
The Minister responded by saying he will be visiting Kilkenny this month (Monday 16th) and will be putting the issue of mental health on the agenda when he meets with the CHO(Community Health Organisation).
He says he understands the HSE is working on a plan to get up to 20 additional beds needed in the local Department.