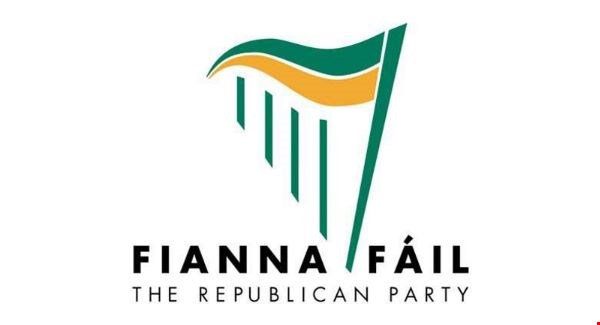 Fianna Fail's John McGuinness and Bobby Alyward are expected to be to formally selected today to run for the party in the next general election.
The party is holding its official selection convention for Kilkenny later and the two current TD's are the only nominations received.
John McGuinness topped the poll in the 2016 general election with over 10,500 first preference votes while Bobby Alyward secured the fourth seat in the Carlow Kilkenny constituency last time out.
They're expected to join Senator Jennifer Murnane O'Connor who was selected to run for the party at the party's Carlow Selection Convention last week.