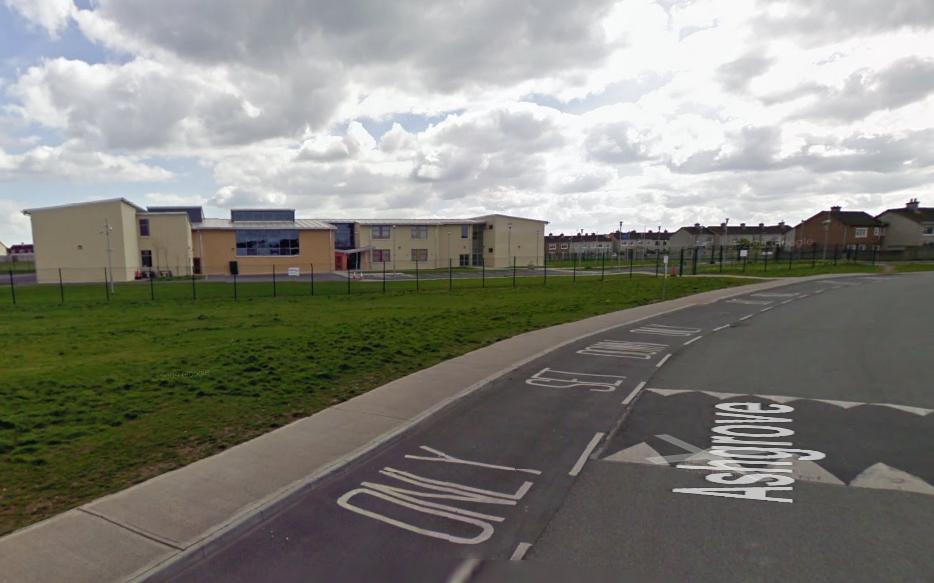 Residents of a Carlow estate say their homes are being flooded with light at night because of a new pedestrian crossing that's been built.
Those living around the crossing in Ashgrove are appealing to the council to put a timer system on the lights so that they only operate during daylight.
Local Councillor Ken Murnane says it was installed solely for the children of Gaelscoil Eoin Uí Thuairisc to get to and from school, so it's not used at all at night.
Speaking to KCLR News, he says the council have agreed to put shields over the lights to dim them but this mightn't be enough.