Folk / Roots
Folk/Roots – Studio 2 Session – Josienne Clarke and Ben Walker (5/5/2017)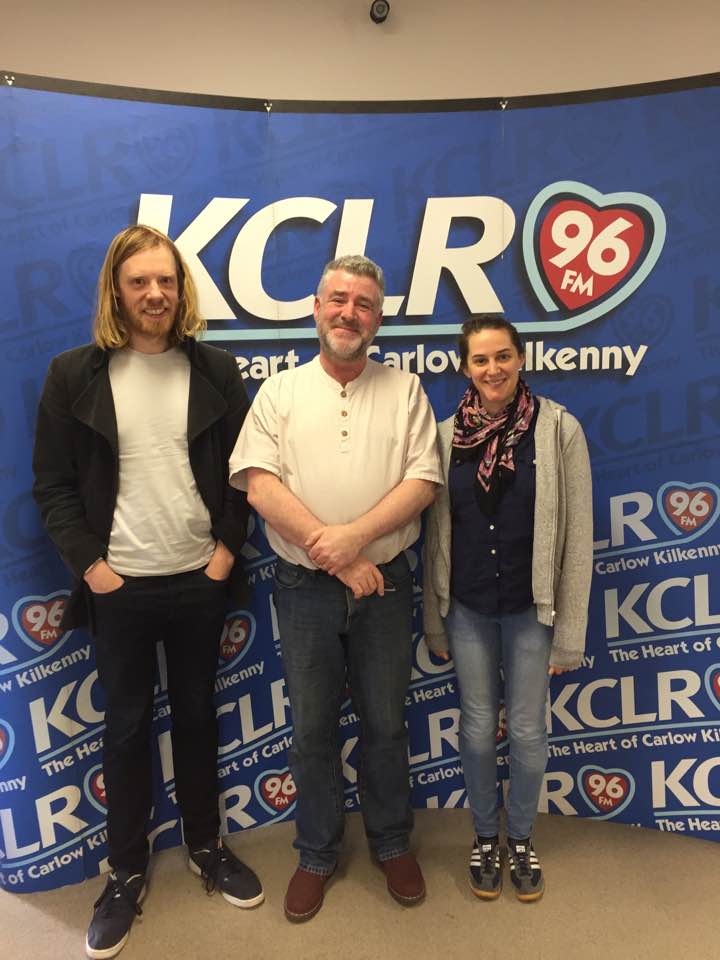 I've really been enjoying the latest album from Josienne Clarke and Ben Walker "Overnight". It has a fine balance between their exquisite versions of older folk songs and their own fine compositions. They are very much their own people musically but it has been a feature on the part of some media to park them as 'folk' artists and then decry their own music on grounds of purity. That is to miss the point of this duo. They are, like many artists, influenced by their listening (a good deal of which was to the golden age of the English folk revival in the 60s and 70s) but also by what they heard in their own heads.
The songwriting on this album is top notch and live, they border on mesmerizing, a blend of soulful, thoughtful vocals and seemingly effortless guitar playing. People will hear shades of other singers and that's fine of course but this is Josienne Clarke's own voice too.
Do yourself a favour , get this album and park any preconceptions at the door. You'll be be the better for it.
We chatted and they played…and made my day
Enjoy