Folk / Roots
Folk/Roots: Studio 2 Session – Luan Parle & Clive Barnes (5/4/2016)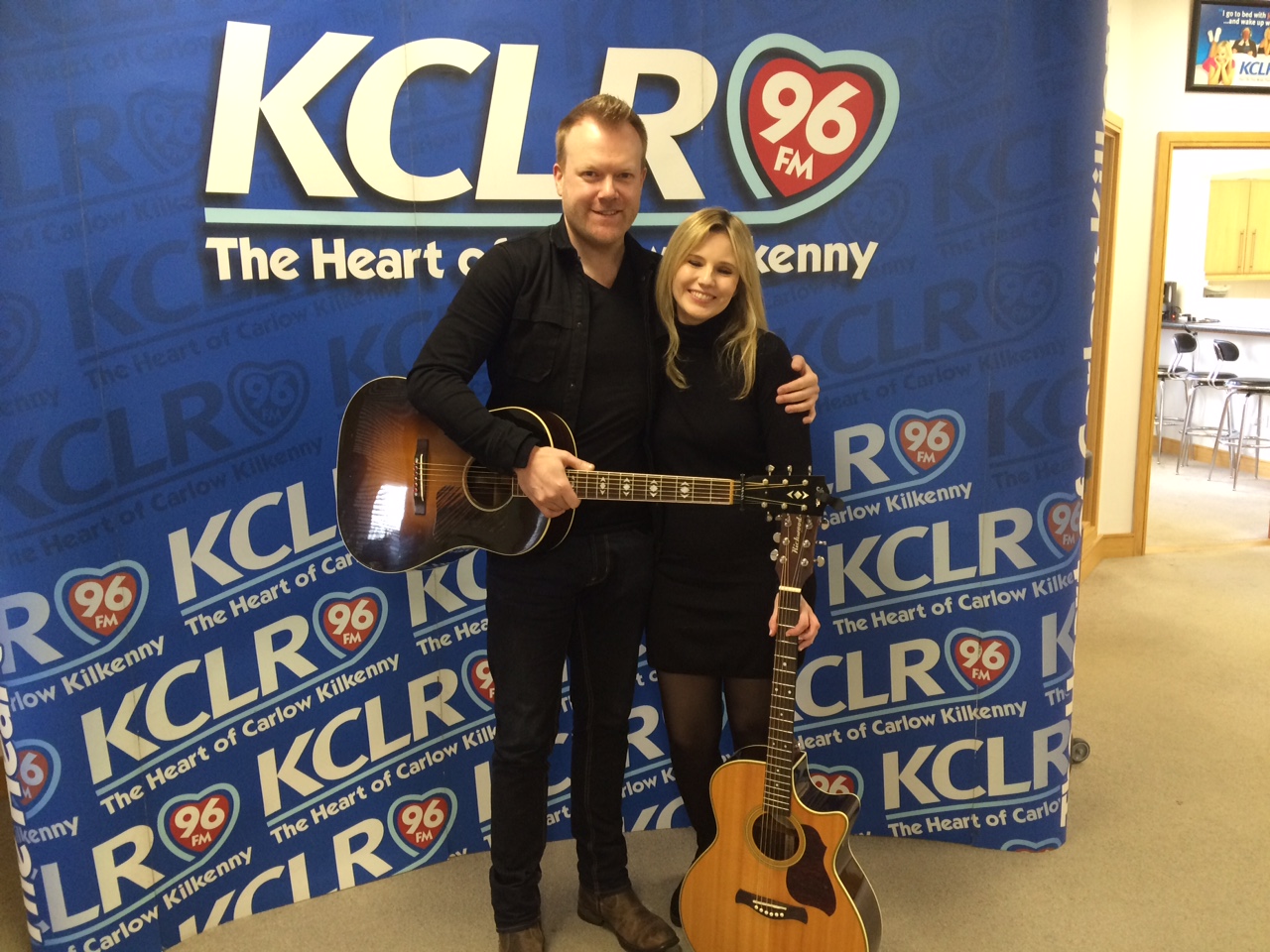 Luan Parle has been performing and writing for some time, starting as she did at the tender age of twelve. Over the years her writing has borne the mark of someone who can get inside the deep personal emotion of a lyric and yet leaves room for the listener to bring their own thoughts and feelings. Her songs are direct and honest and she's currently working on new material with her musical collaborator Clive Barnes, whose own songwriting style has a dark emotional depth. It's an intriguing prospect for them both but their musical empathy will stand them in good stead and we look forward to hearing the fruits of their collective endeavours later this year.
They're currently on tour and play Cleere's Theatre on Friday April 8th.
We hear three songs and chat about songwriting and collaboration.
For moreinformation about Luan and her work, click here