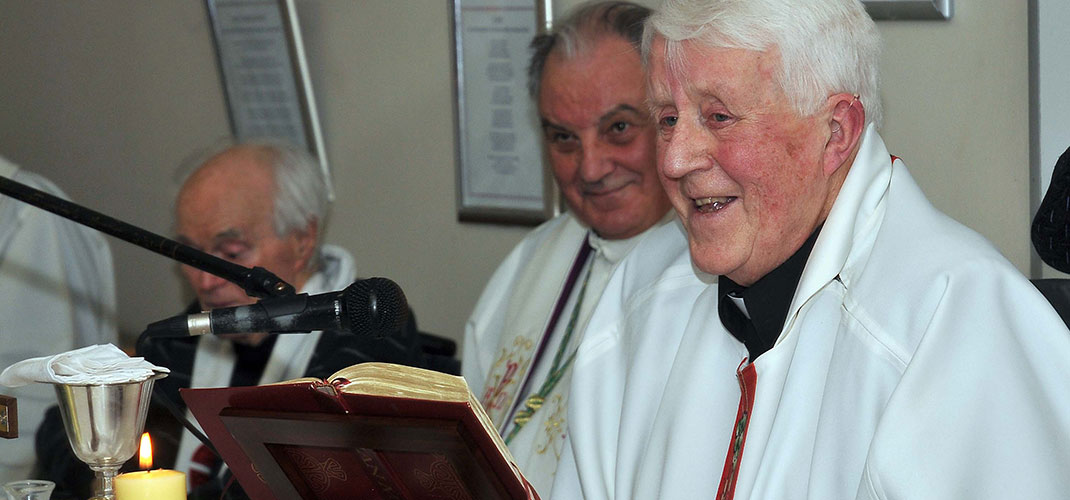 Former Bishop of Ossory Laurence Forristal has died.
He was appointed Bishop of the diocese back in 1981 where he served until 2007.
For a short time before that he had served as an Auxiliary Bishop of the Archdiocese of Dublin.
He passed away peacefully in St Luke's hospital this morning.
His funeral arrangements will be announced later.