KCLR News
News & Sport
Former second-in-command of the defence forces, Kilkenny man Kieran Brennan, claims recent report was wrong to say women are 'barely tolerated' in the organisation
He says in his experience the addition of women to the ranks was one of the best things that happened in his career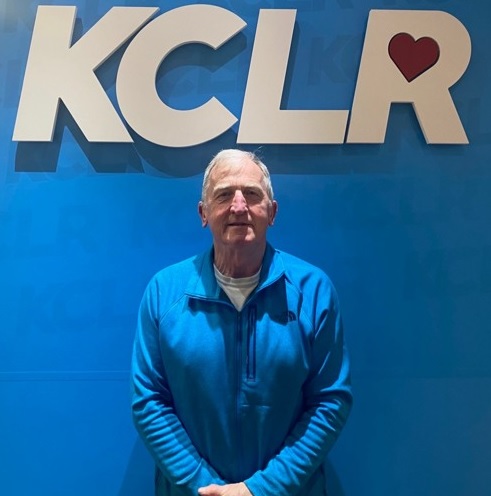 A former second-in-command of the defence forces claims a recent report was wrong to say that women are 'barely tolerated' in the organisation.
The Independent Review Group said that at best, the Defence Forces barely tolerates women and, at its worst, verbally, physically, sexually and psychologically abuses women in its ranks.
Retired Major General Kieran Brennan from Kilkenny says that's way off the mark:
And he told our Sue Nunn on last evening's The Way It Is that his experience is that the addition of women to the ranks was one of the best things that happened in his career.
Hear the conversation in full here: