KCLR News
News & Sport
Former senior member of Irish Defence Forces "concerned" for safety of Irish troops in Lebanon as close to 90 from Carlow, Kilkenny and surrounds get set for peace keeping mission there
Senator Gerard Craughwell says despite the possible dangers, they're well trained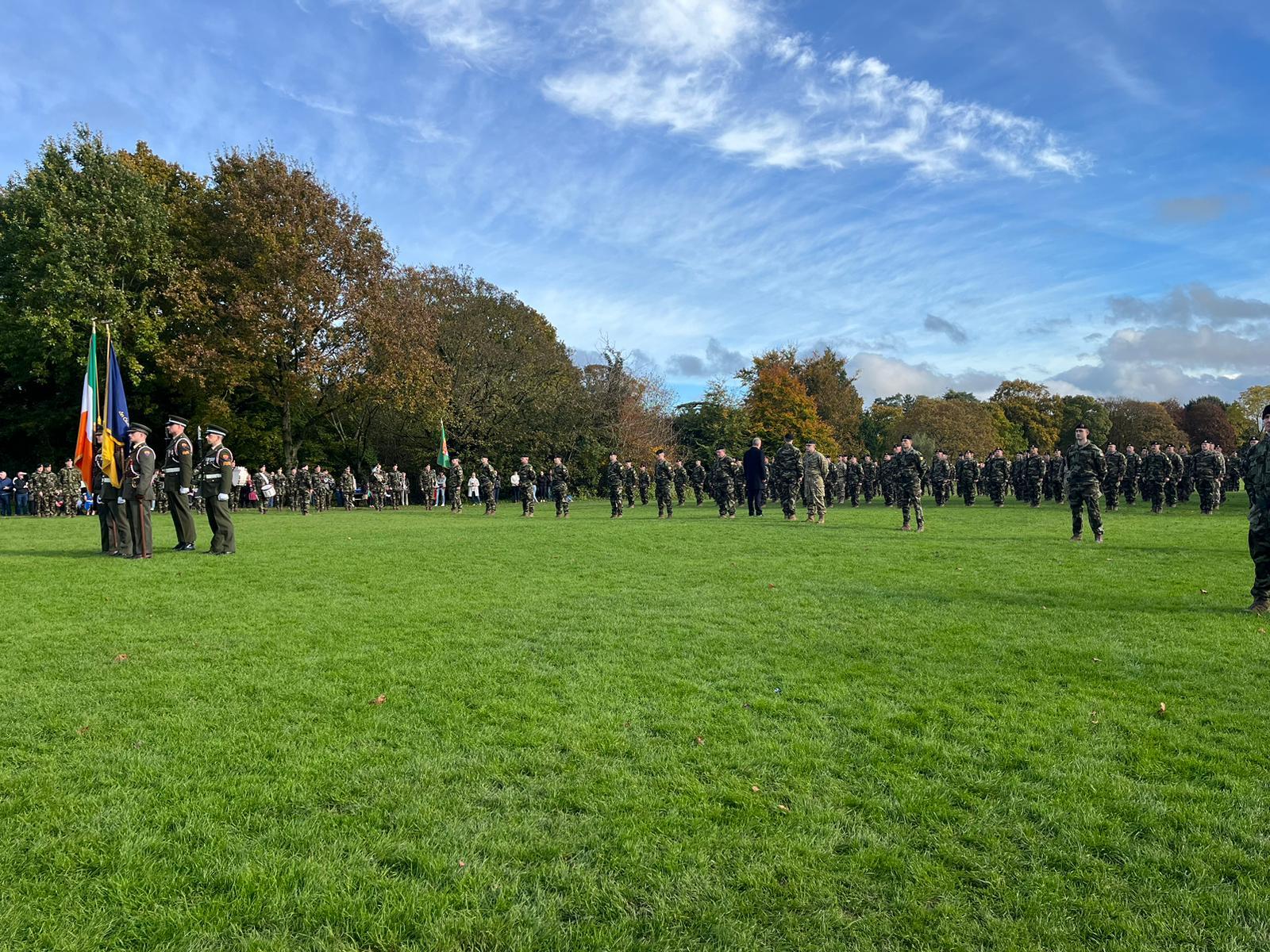 A former senior member of the Irish Defence Forces says he would be concerned for the safety of Irish troops in Lebanon if the conflict escalates.
343 troops are set to depart for the area, among them about 90 from Carlow, Kilkenny and surrounds (see recent ministerial review and hear from some of those heading off here) while a number are already serving there and are due home.
Senator Gerard Craughwell says despite the possible danger to Irish troops, they are well trained to deal with all eventualities.
He says; "Soldiers going to the Lebanon know they're going to a dangerous place, soldiers in the Golan Heights in Syria, they know they're going to a dangerous place, they're highly trained, highly professional, I would be concerned for them but I know that their training is good I know that they're prepared for what they're doing out there".