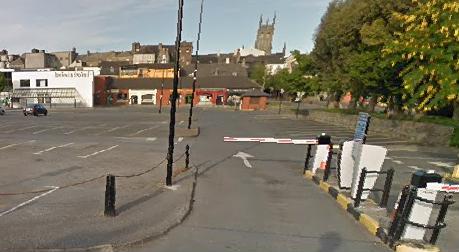 Hopes for a free hour of parking at a busy Kilkenny city carpark appear to have been quashed, at least for now.
Retailers suggested the initiative for the Market Yard at a special town hall meeting in a bid to draw more shoppers to the area.
A motion was tabled at the Municipal District meeting for Kilkenny calling for the introduction however it was voted against.
Tim Butler is Director of Services with the Council said the financial & other repercussions would need to be looked at by all of the elected members of the county council.
He says if it was introduced it would mean a loss of about €300,000 in the budget which would need to be raised or cut elsewhere.