KCLR News
News & Sport
Funding boost for IT Carlow expansion included in government's National Planning Framework 2040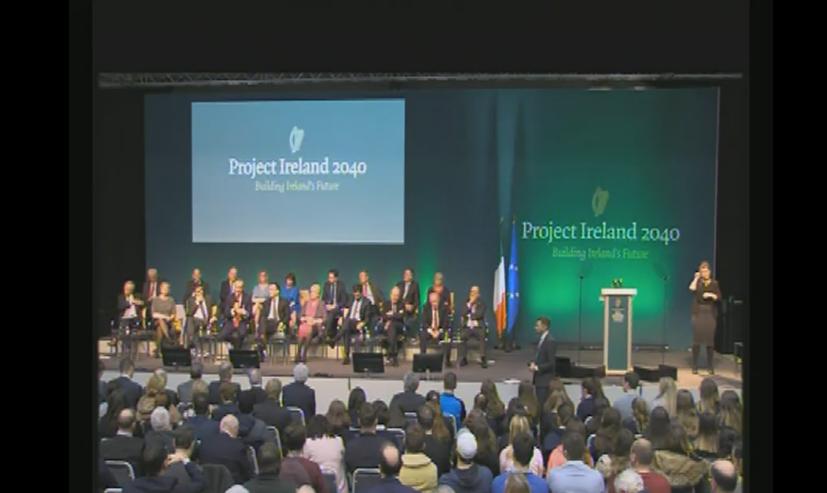 The government has provided funding to support the start-up for technological universities.
In particular there's mention of the Tech University for the South East in the government's newly announced National Planning Framework 2040, otherwise known as Project Ireland 2040.
Additional funding has been provided for IT Carlow to buy a site in Wexford for development of a purpose-built campus there.
However, disappointment has been expressed by some in Kilkenny as there has been no mention of a campus for any new Technological University for this region in Kilkenny.
Cathaoirleach of Kilkenny County Council says it's disappointing considering Carlow, Waterford and Wexford have all been included.