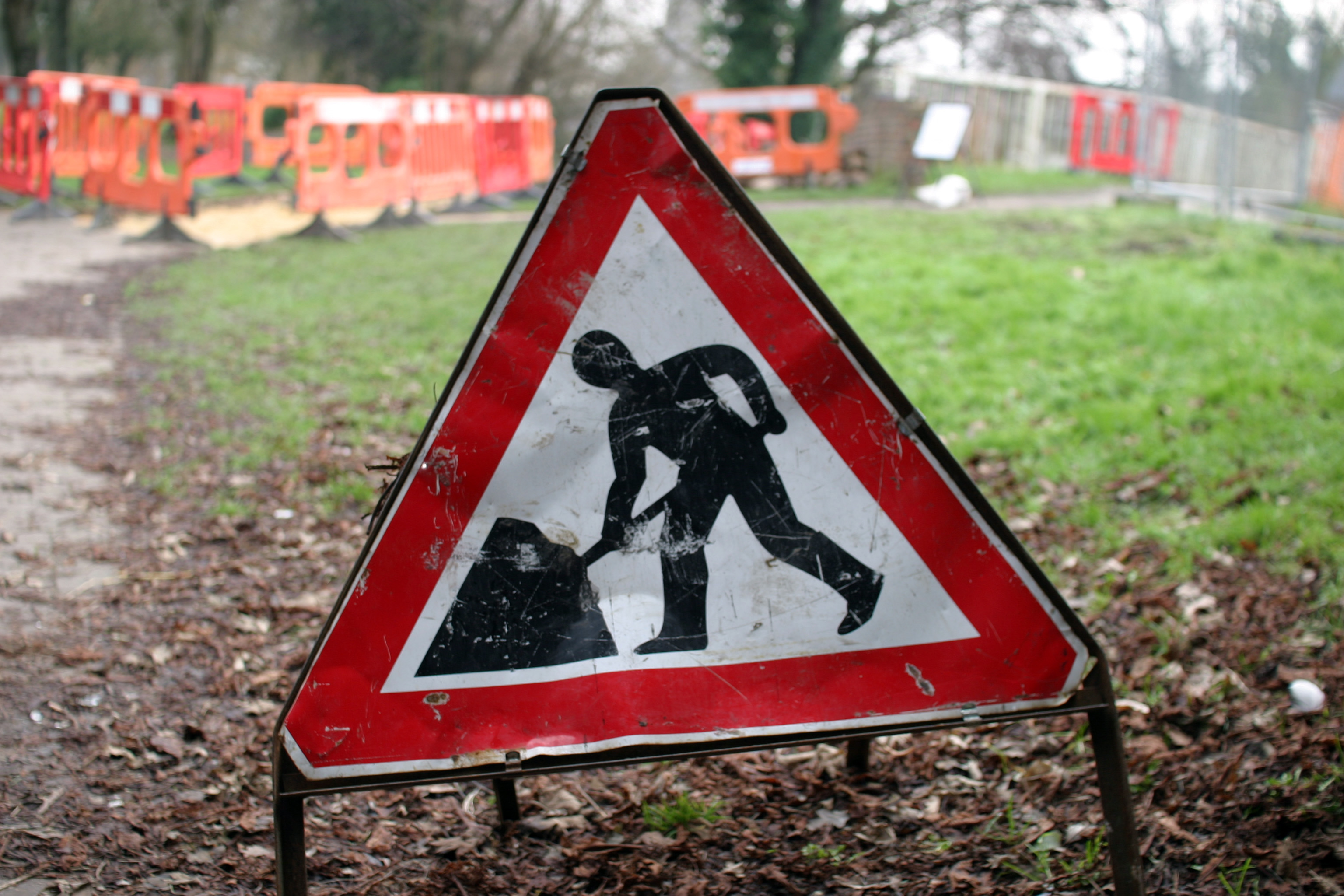 There's some good news today for people who regularly travel between Ballyragget and Castlecomer.
Funding for a priority road safety project in the area has been secured.
It will see essential works carried out the junction for the Old Ballyragget road.
Councillor Maurice Shortall says its a very welcome development.