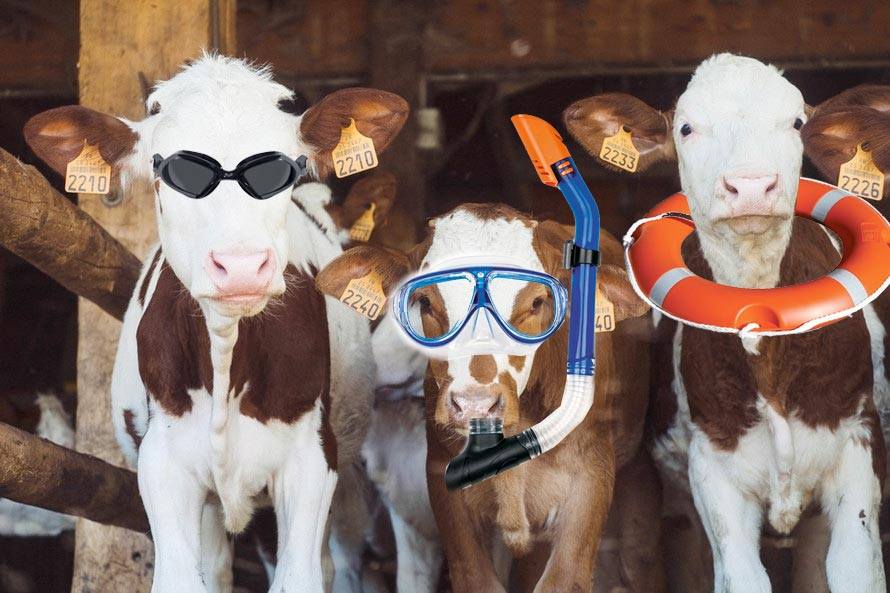 With Operation Pedestrian already underway today, it appears Gardaí have launched yet an-udder operation.
14 cows – having clearly had some beef with their farmer in Bagenalstown last night – decided to break through their fencing and jump into the River Barrow.
Given the overnight temperatures, the animals were at risk of friesian so the Gardaí and the local fire service were called to deal with the situation, which was in no way black and white…well…
They went hell for leather to try and get them out of the water.
In the end it took the emergency services about four hours to complete…but some locals say they were only milking it.
All 14 animals were returned home safely.