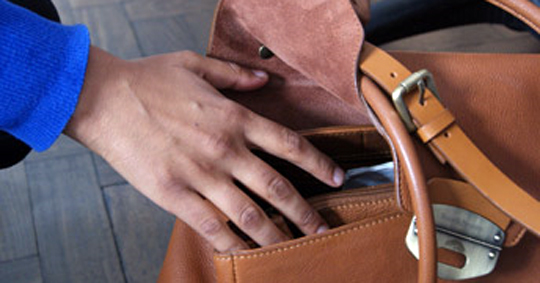 You're being reminded once again of the importance of hiding cash and phones when you're on a night out.
Local Gardaí say that over the course of last weekend a number of phones, wallets and purses were stolen from people out socialising.
Women in particular tend to be targeted by thieves because handbags are often left unattended.
Sergeant Ted Hughes says it's important to record the I-E-M-I number of your phone and keep your money hidden.
Speaking to KCLR he says that these thefts can often be difficult to trace.