KCLR News
GLAS grants to protect old farm buildings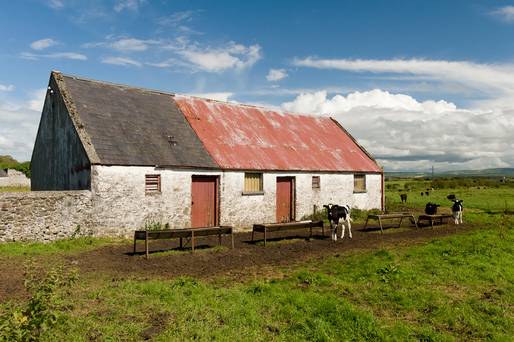 If you have old farm buildings on your land that need a bit of work to protect them, there are grants being made available for just that.
The Heritage Council has launched the GLAS scheme which will help farmers to conserve traditional buildings.
The grant which can be up to €25,000 covers work on exteriors, yard surfaces, walls and gates.
Anna Meenan from the Heritage Council says she's found that there is huge interest locally in holding on to these pieces of history.