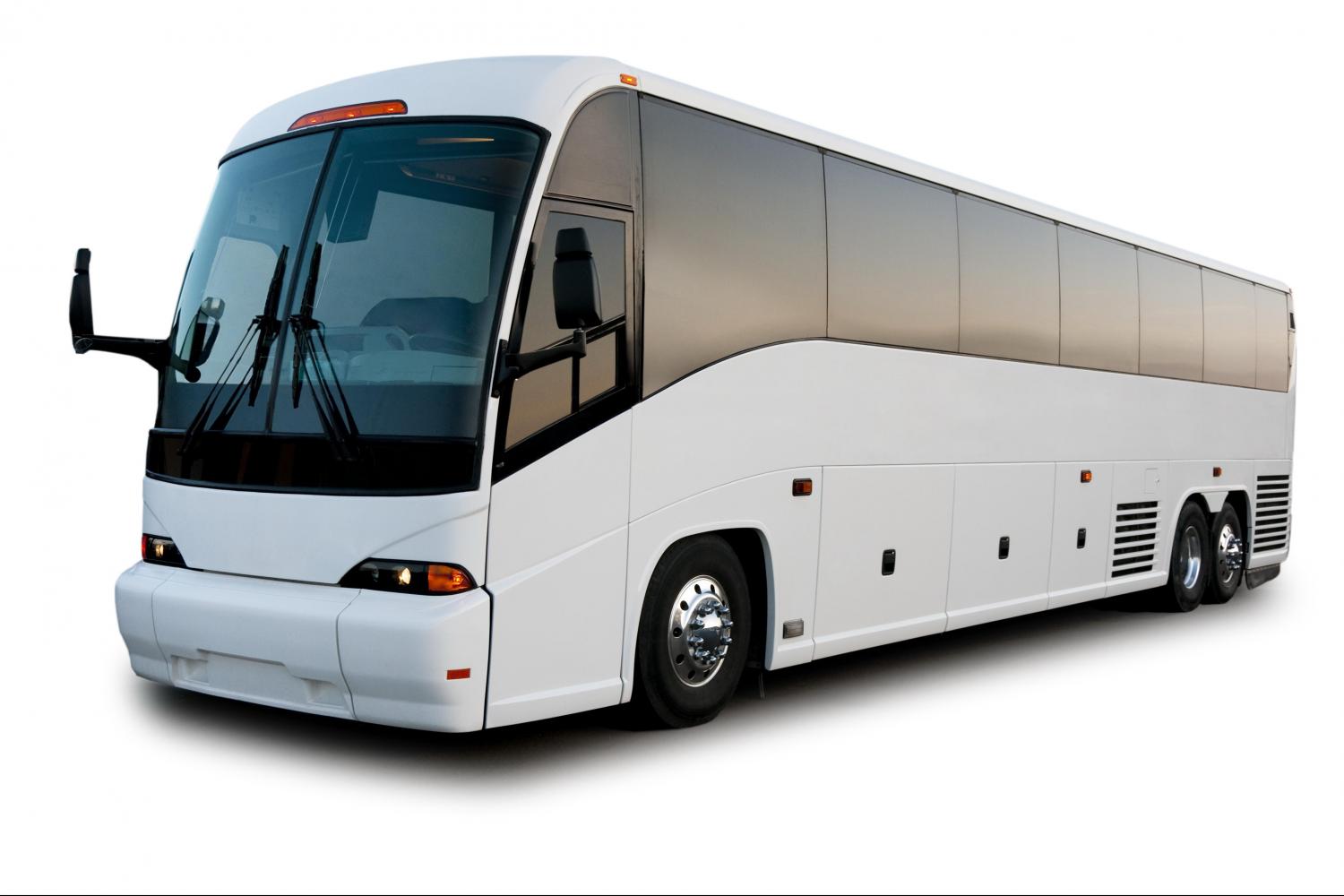 There's some good news for bus-users in North Kilkenny as a vital service looks set to be saved.
Earlier this year, the public service obligation bus through Castlecomer, which was being run by JJ Kavanagh, was stopped because the company said it wasn't financially viable.
Last week a contingent of local representatives travelled to Dublin to the National Transport Authority's offices to discuss the situation regarding public transport in the area.
Councillor Maurice Shortall told KCLR News they got some very positive feedback regarding the future of that particular service.
An interim service is being provided by Bernard Kavanagh and Sons up until September, but the NTA now say that service will go to tender again to get a new provider with a three-year contract.
The 8.50am service was also cut, which local Councillor Shortall says left a lot of people trying to get to work and other places high-and-dry.
However, he now says it seems this service might also be set to return.