KCLR News
News & Sport
Good news for local tradesmen as Construction Industry Federation launches new job-finder website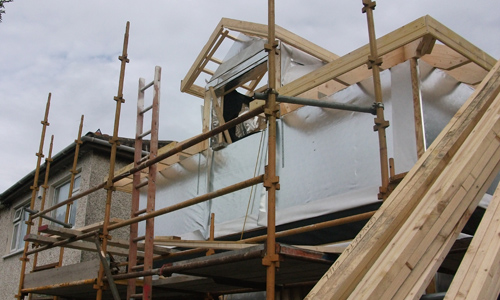 There's good news for local Tradesmen who're finding it hard to get a job in Ireland.
The Construction Industry Federation has launched a brand new website aimed at getting people to move home this Christmas as salaries in the industry are increasing.
www.cifjobs.ie has been established to target the Diaspora in the hope of filling 112,000 jobs required up to 2020 as activity in the regions are expected to grow.
The website features career opportunities in the construction industry.
Local tradesmen are in line for these jobs, with an estimated €19 billion worth of projects in the pipeline nationally in 2017.
www.cifjobs.ie features a wide-range of jobs, with leading construction companies, and is aimed at showing those returning home for Christmas that their skills are in demand.
It's estimated that over 1,5000 electricians, over 7,000 bricklayers and over 11,000 plumbers will be required up to 2020.
Other trades required include carpenters, painters and decorators and general labourers.