KCLR News
News & Sport
Government plans to proceed with bill for automatic disqualification for drink driving offenders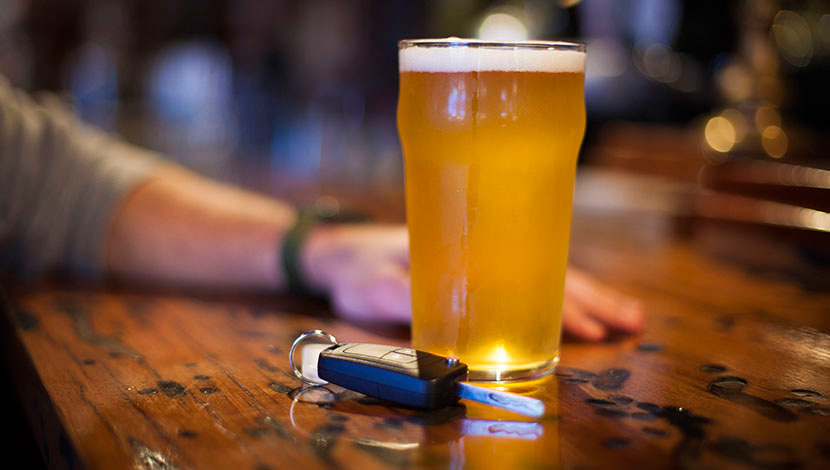 A Kilkenny publican who heads up the Vintners Federation says the current laws on drink driving are adequate if they were applied.
Pat Crotty is President of the VFI who've written to TD's & Senators urging them to oppose the Transport Ministers plan to close the loophole allowing first time drink driving offenders to escape disqualification from driving.
Shane Ross plans to proceed with his proposed Bill which provides for an automatic disqualification for first offenders.
But Mr Crotty told KCLR Live that enforcement is the real issue.