KCLR News
News & Sport
Graignamanagh, Co Kilkenny calls for help with Balsam Bash
Volunteers are needed from 7pm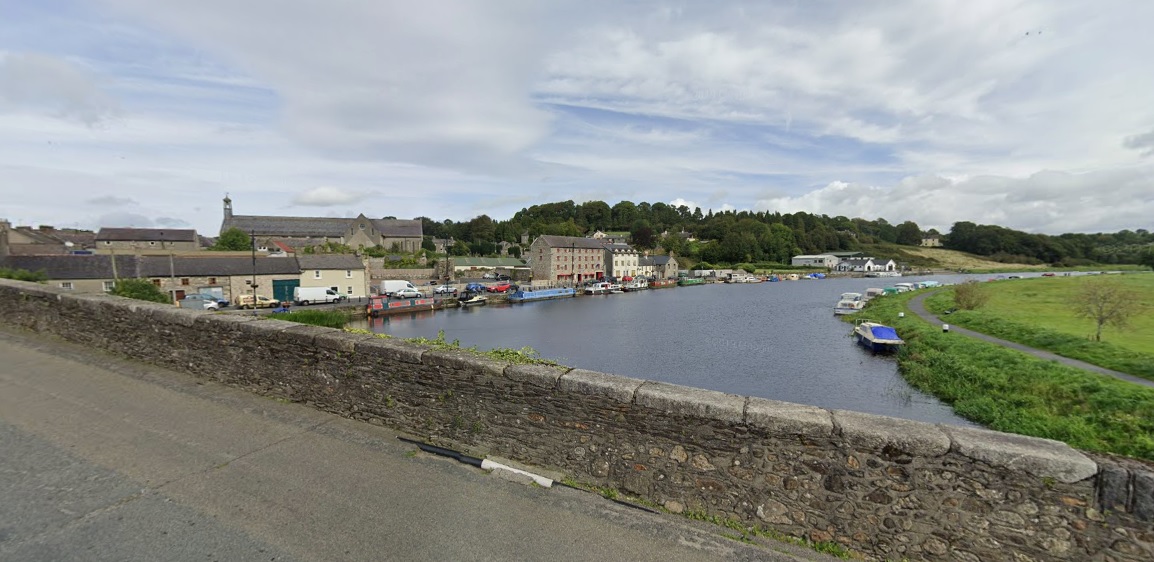 Graignamanagh residents will be out in force this evening ridding one stretch of Himalayan Balsam.
Ann Phelan is Community Water Officer for the South East with the Local Authority Waters Programme and she says of the invasive species "It actually flourishes in Ireland unfortunately, it grows really, really quickly, spreads really quickly and it tends to grow on the banks of our rivers and it clouds out all of our own native plants, which makes the bank structure unstable".
She further clarifies that point by noting "In floods or in heavy rain the bank structure, the muck and the clay actually ends up going into the river and makes our riverbanks very unstable so it's very important to remove Himalayan Balsam from the sides of the rivers".
This is an issue along one local stretch, as Ann outlines, "We have a particular problem on the River Barrow, particularly below Graignamanagh and down as far as St Mullins".
But the community's ready to gather this evening, "At 7 o'clock we are looking for volunteers to come out and join us in the wood called Silare Wood which is north of the town, we're going to assemble there in the upper car park but we'll have to start at the top end of the wood and work down as the river flows, now Himalayan Balsam is not difficult to remove" she says.
It's as an area in Killerig, Co Carlow's dealing with Giant Hogweed – more on that here