KCLR News
News & Sport
Plans are afoot to rid one County Carlow stretch of an invasive plant species
The same spot was subjected to it two years ago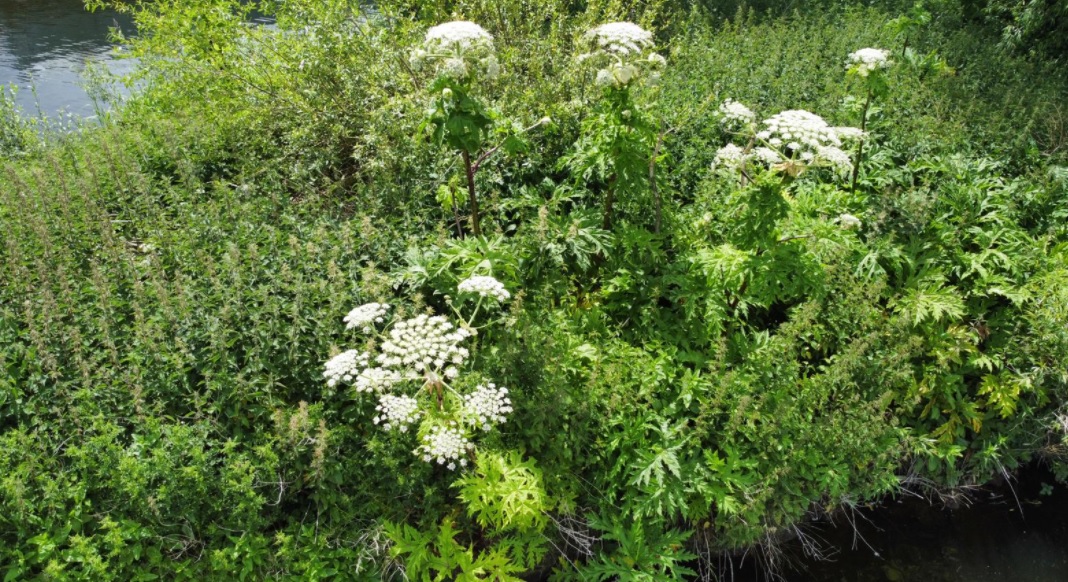 Plans are afoot to rid one County Carlow stretch of an invasive plant species.
Giant hogweed's been found at Killerrig, on the Castledermot side of the Cross along the R418.
Cllr Brian O'Donoghue says "We're lucky in the sense that it is in a very rural area, on a busy road, thankfully it's not a very pedestrian-friendly area so it's not going to encourage people to approach it, anyone who does end up anywhere near it shouldn't be there because it's a very, very nasty plant and it can cause very, very severe burn-like rashes on the skin".
He adds "The only way it can be treated is with herbicide and obviously there's moves nationally to try and reduce our use of herbicide but with a plant, like giant hogweed, cutting it or trying to strim it in anyway will only actually spread it, the bulbs on it hold hundreds if not thousands of seeds so if you were to cut it you're going to spread it and it will just spread like wildfire really".
He's confident too that it'll be brought under control soon, noting "Two years ago, almost to the month where the very same type of species, the giant hogweed, grew there as well, that particular stretch of road seems to have been affected by it, it's quite possible that seeds from the previous one are what has grown into the plant that is there now so it does go to show that even spraying herbicide and even spraying it early won't always be enough to stop the spread but thankfully the council did act fast a few year's ago and the growth this time is very isolated".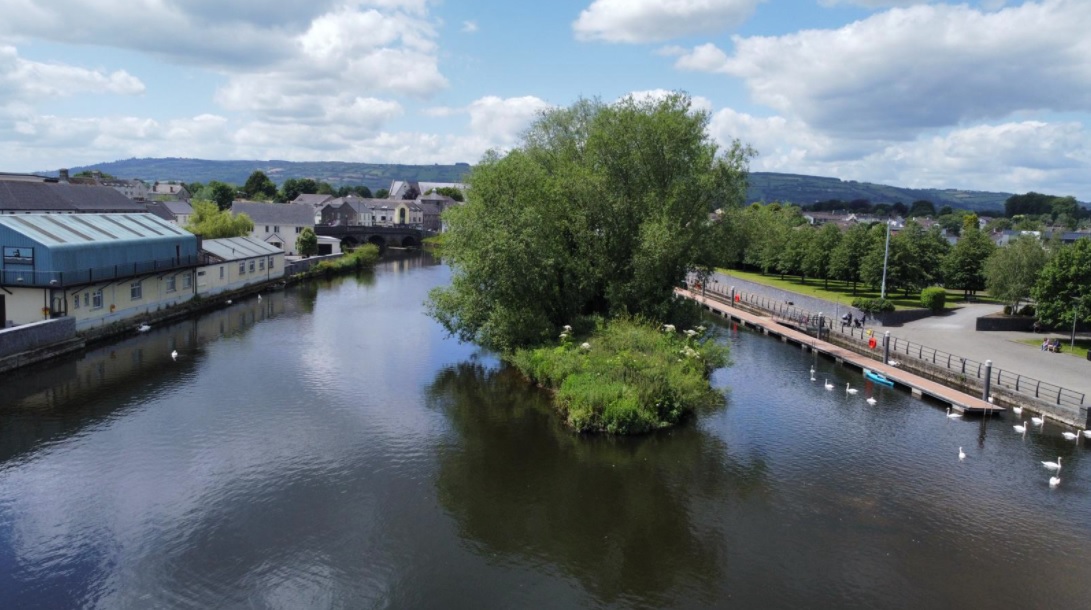 It's been spotted too in other parts of the county – including Carlow Town Park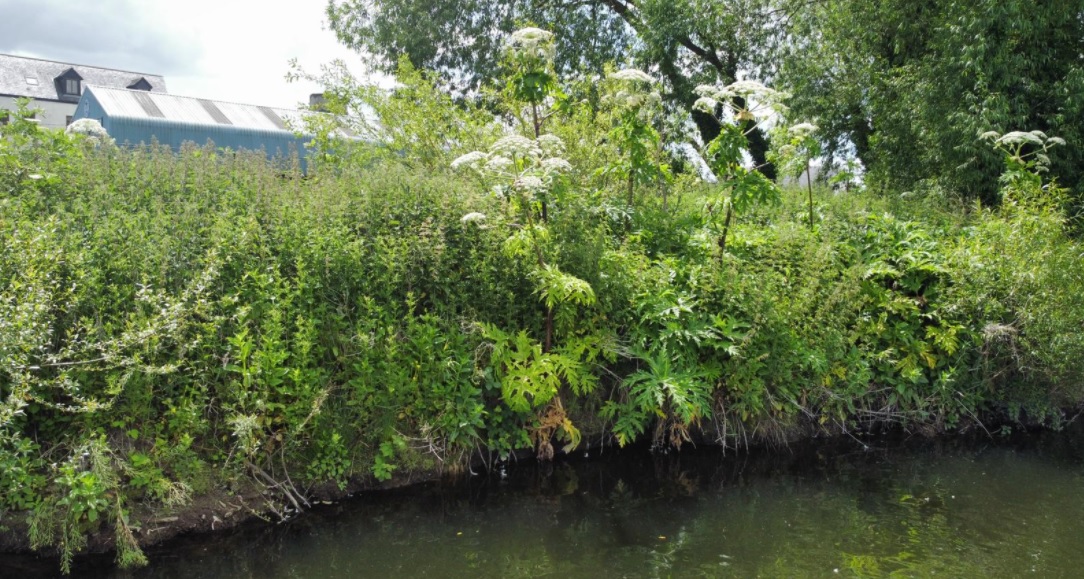 Meanwhile in Graignamanagh Co Kilkenny the issue's with Himalayan Balsam – more on that here