KCLR News
News & Sport
Growth in Irish animation sector attributed to Kilkenny studio Cartoon Saloon & others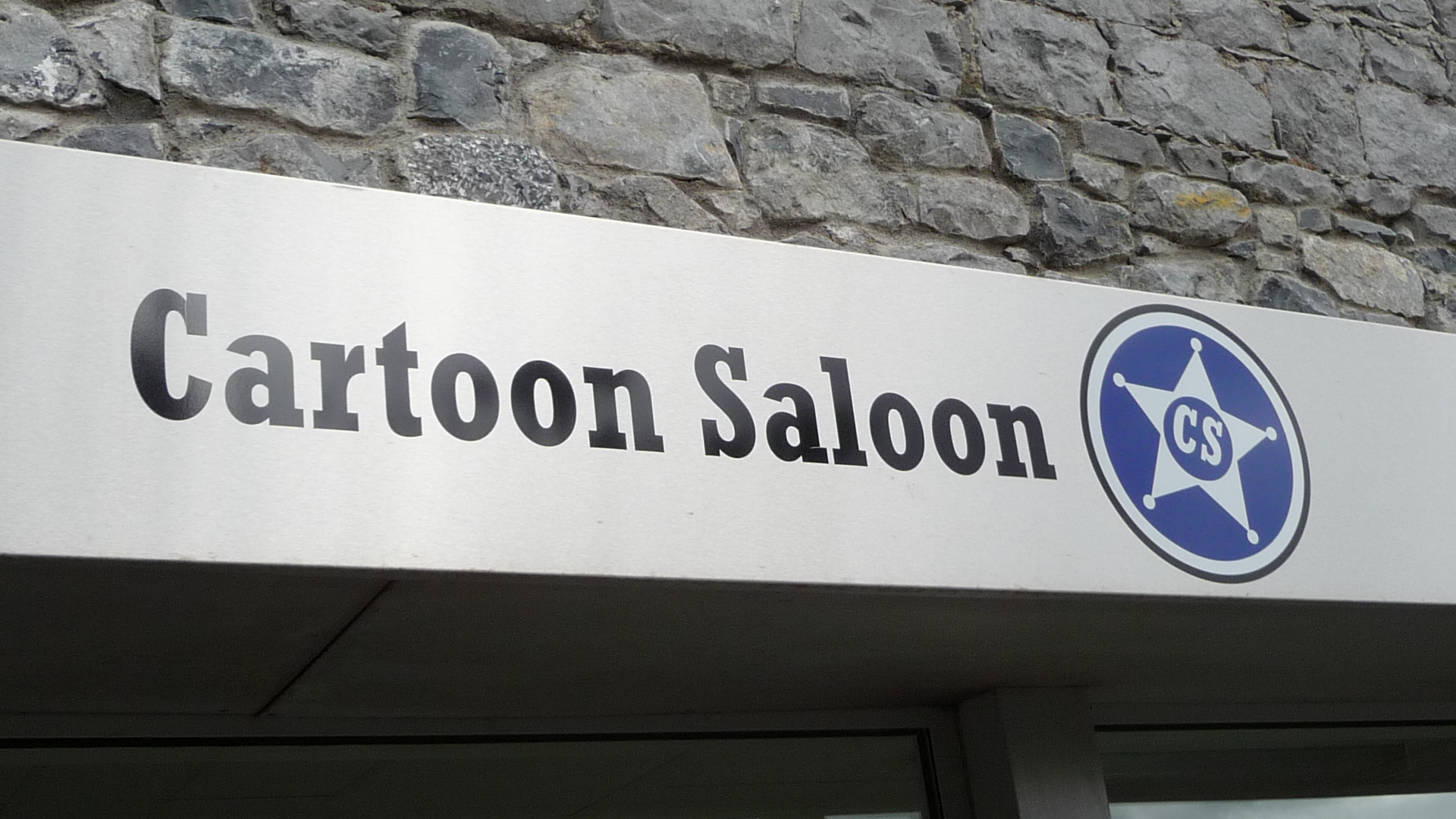 A four-day trade mission to America to attract additional investment in the Irish animation industry is underway and could hopefully benefit these parts.
Enterprise Ireland & the IDA, led by Minister Heather Humphries, are aiming to connect 15 Irish companies to many of the largest names in global entertainment.
Hannah Dobsen is based in San Francisco where she works for Enterprise Ireland looking after the digital entertainment portfolio of companies.
Speaking to KCLR News she said while Kilkenny's Cartoon Saloon is not representated on this visit its reputation has been well noted.
Hannah says the sector has experienced significant growth in recent years now employing over 16 thousand workers and contributing more than 100 thousand euro to the Irish economy.
She says that growth has been achieved by award winning studios like Cartoon Saloon.