KCLR News
News & Sport
Heated exchanges at Co Laois public meeting last night over plans to accommodate Ukrainian refugees at Electric Picnic site
Some from the area say they weren't consulted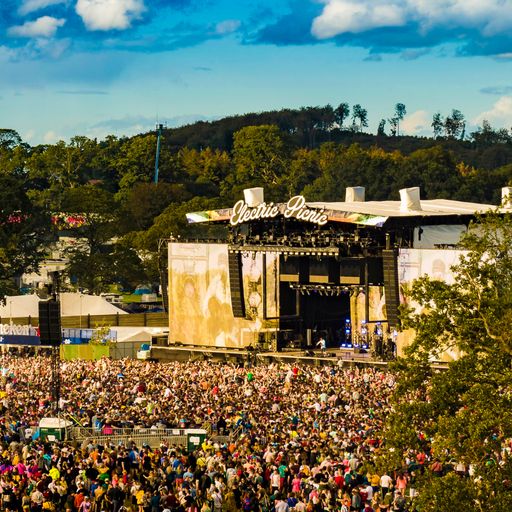 A public meeting in County Laois last night on the housing of Ukrainian refugees at a site in Stradbally reportedly got heated.  
There are plans to accommodate those arriving in the country in tents on the grounds where Electric Picnic has just finished up.
It's understood the provision would be there for about a month and a half.
There were mixed reactions from locals, with many claiming they weren't consulted about it.
Independent councillor Aisling Moran thinks there could have been better communication saying; "I don't trust what they're saying, I just got a sense that it's longer than the six weeks and I hope I'm wrong but throwing people into tents in the middle of a field and leaving them there I think it's absolutely disgraceful".
She had this plea; "Talk to the communities, sit them down and explain to them what's going on and you will see the majority of people want to help".
The subject of misinformation was also raised – Chair of Laois Integration Network, Karen McHugh wants people to make sure they're aware of the facts before forming an opinion, noting; "What we're going to try and do is some of the statements and language that was thrown out there to try and give the evidence that this isn't true, you look at all these rumours that are flying around there, you do the evidence, you do the research and you have the facts".
She also says "I would encourage people, anyone that's listening if you have an issue, speak to somebody who knows what they're talking about, don't be listening to others and don't be spreading more rumours".
Meanwhile, yesterday on KCLR Carlow Cllr Fintan Phelan said the plan was one he agrees with, but only as a temporary measure.