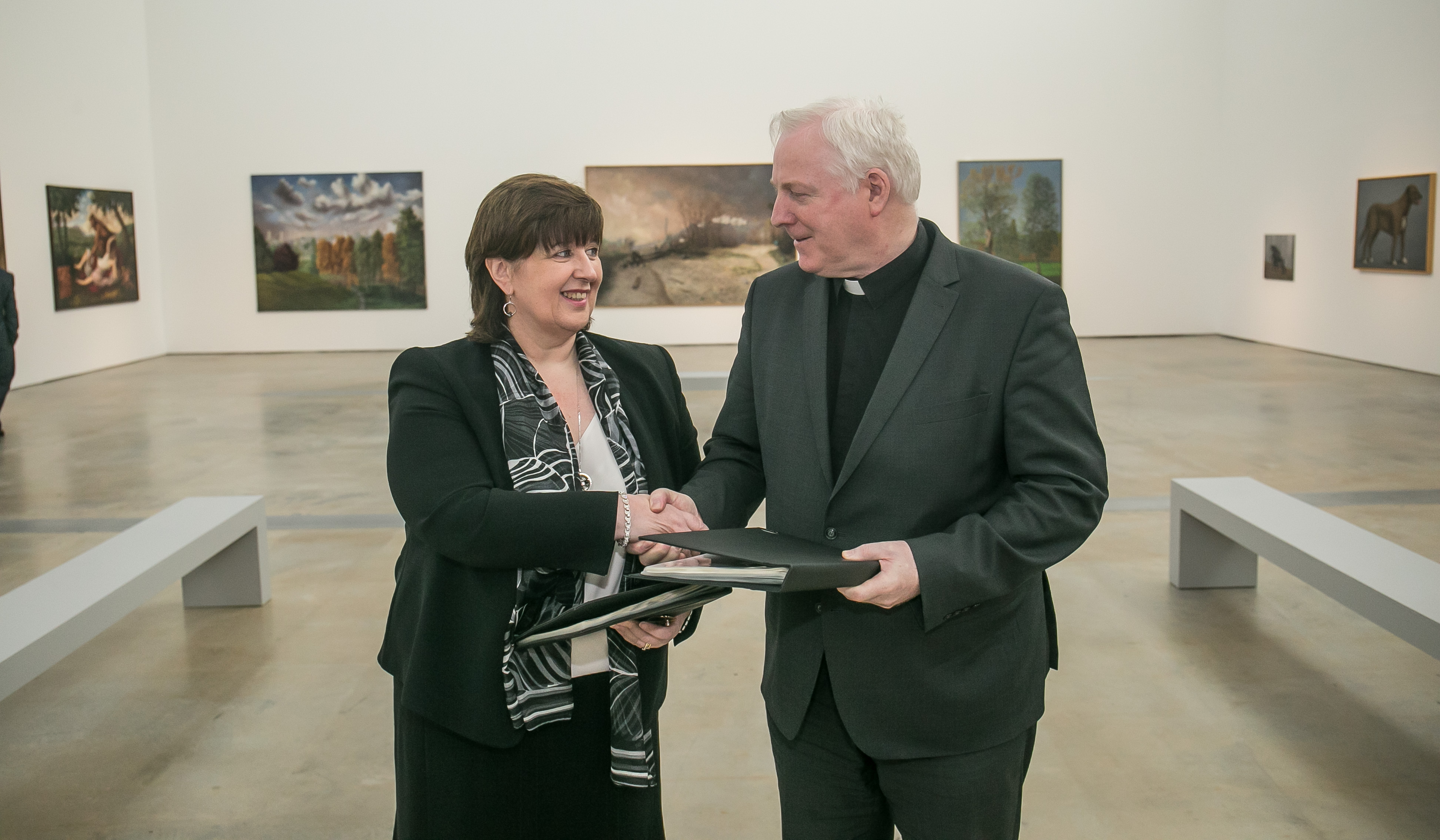 An historic collaboration between IT Carlow and Carlow College has been announced.
The Presidents of each of the local colleges have put pen to paper on a Memorandum of Agreement.
Helen Maher is Co-ordinator of Stragegic Projects with St Patrick's Carlow College. She told KCLR news the agreement's has been made with the aim of strenghtening their existing relationship.
While Vice President for Academic Affairs at IT Carlow, David Denieffe, has been telling us that students should benefit down the line.