KCLR News
News & Sport
Increase in the amount of new cars registered in Carlow and Kilkenny so far this year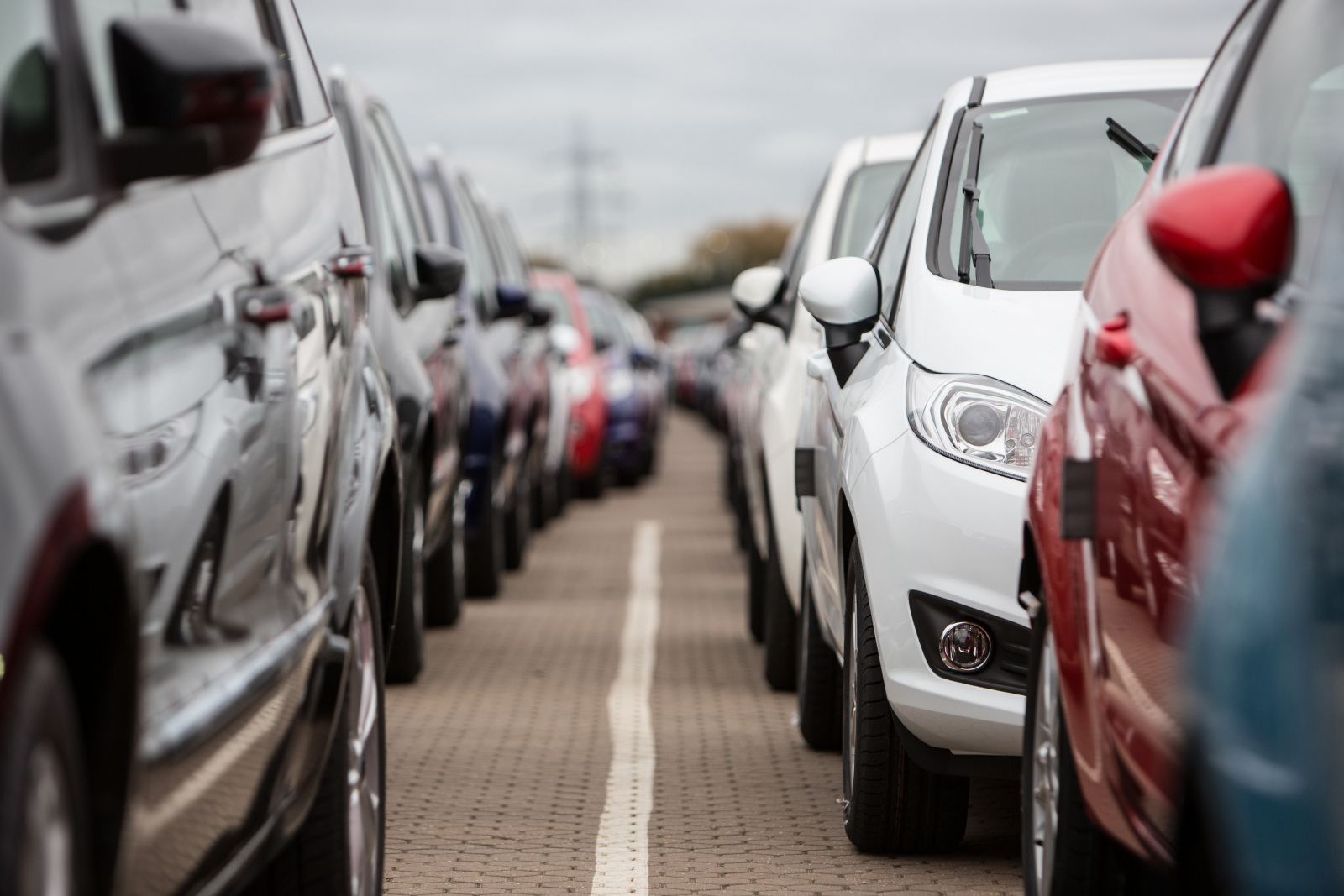 There's been just over a 21% increase in the amount of new cars registered in Carlow and Kilkenny so far this year.
The latest data from the Society of the Irish Motor Industry show that nationally the amount of new cars registered to the end of July this year has already surpassed the whole of last year.
In 2015 a total of 124,947 new cars were registered in Ireland but already that figure has been overtaken in 2016 with over 131,000 new vehicles registered.
In Carlow so far there have been 1,611 new cars bought this year compared to 1,323 for the same time last year – an increase of 21.7 percent.
Meanwhile in Kilkenny, that figure is slightly higher at 2,561 cars this year, up from 2,114.
This represents an increase of 21.1 percent.
As expected, the highest number of new cars sold and registered in the country this year was in Dublin where it's already at 51,274 – making up 40 percent of the overall market.