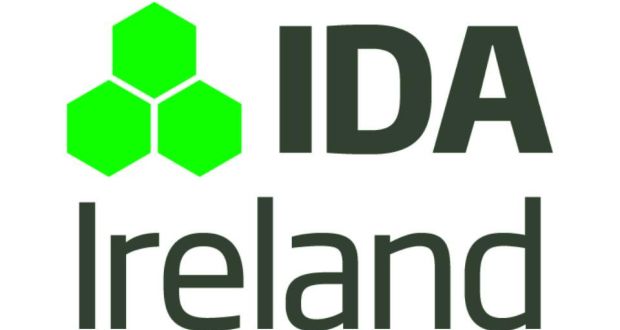 The head of regional development with the IDA says they haven't missed out on investment in the South East in the absence of a University.
However Ann Marie Tierney Le Roux says any rating that allows a location to be seen in a more positive light has to be embraced.
On a recent visit to IT Carlow the Education Minister confirmed that  Technological University in the South East is still very much part of his plans.
Speaking to KCLR Live earlier Ann Marie said there's always been a good relationship between the IDA and the Institutes of Technology in the region.