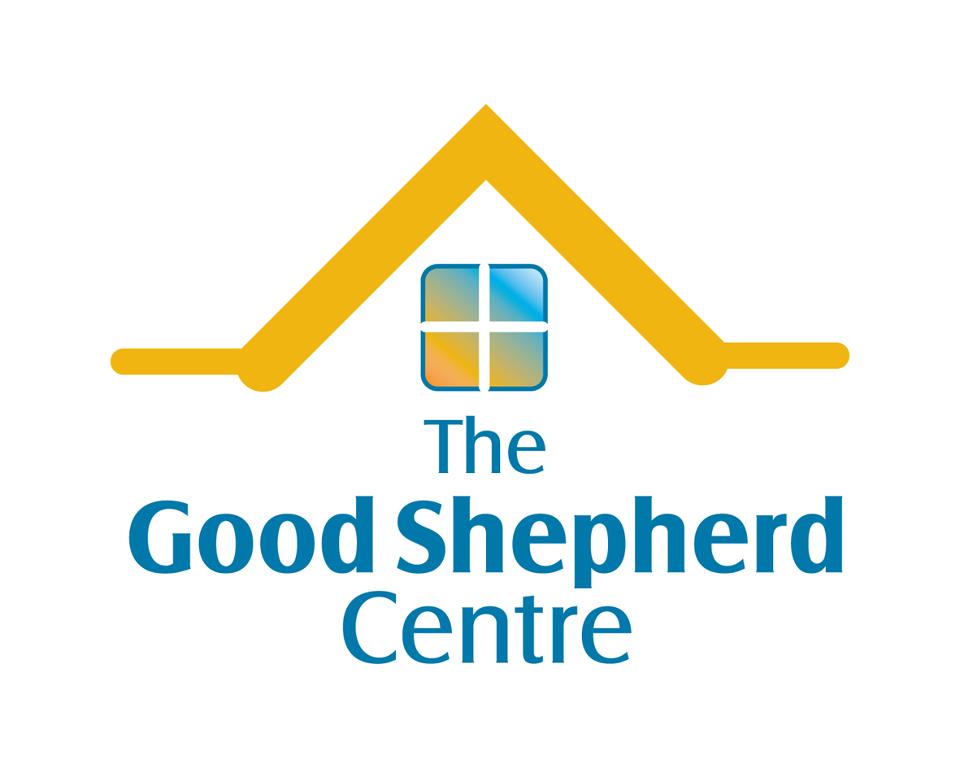 "Housing is the biggest shame of our time" so says a representative of The Good Shepherd Centre.
The local hostel has been struggling to keep up with demand for its services at a time when it's also undergoing refurbishments.
It has a typical capacity of 24 people per night but in recent days up to 36 were bedding down, marking a 50% increase.
Speaking on KCLR Live earlier Centre Director Noel Sherry said many others have either been put up in hotels or haven't come to the attention of organisers of emergency accommodation.