KCLR News
News & Sport
Investigations underway as four stop signs taken from roads across North Kilkenny
Signs were removed from Cross Patrick in Johnstown, Bawn, Tullavoulty, Galmoy also in Johnstown, The Valley Inn in Woodsgift, and Brabstown in Tullaroan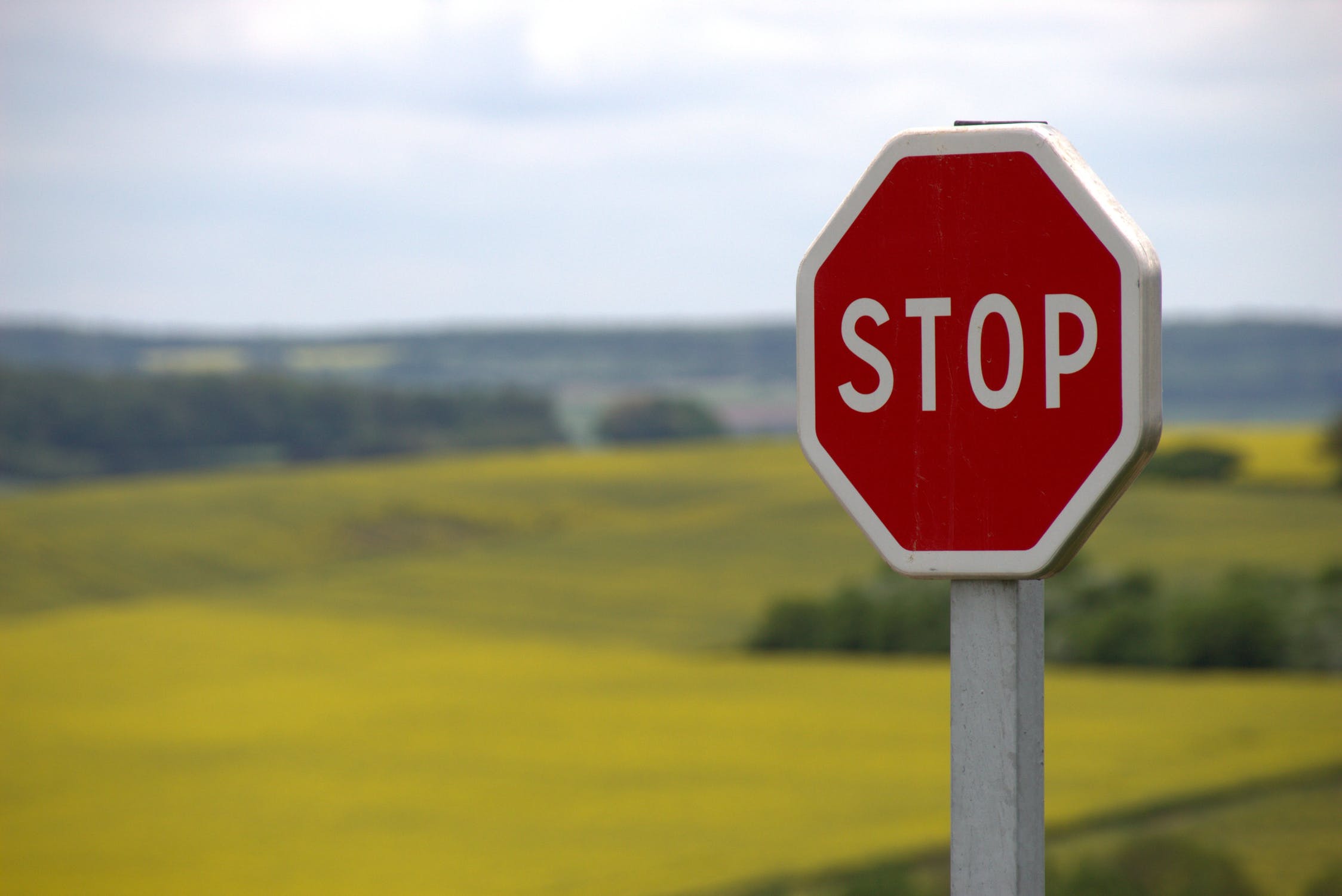 Gardaí in Urlingford are investigating a "dangerous" crime involving the theft of four 'Stop Signs' in various locations across North Kilkenny.
Signs were removed from Cross Patrick in Johnstown, Bawn, Tullavoulty, Galmoy also in Johnstown, The Valley Inn in Woodsgift, and Brabstown in Tullaroan.
The exact dates the signs were removed are unknown but gardaí believe it happened between the 17th of July and the 1st of August.
Sergeant Conor Egan says removing stop signs from a road puts lives at risk:
"It's so dangerous. You know, you're removing a stop sign from a road, that puts other road users in danger. It's totally irresponsible and whether it's just out of divilment or there's a more sinister reason. But again, any information we'd love to hear anything on that."