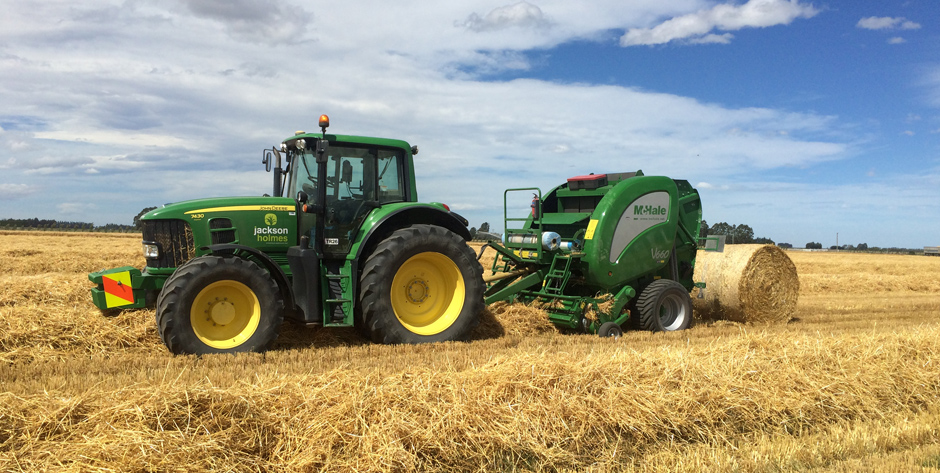 Two local farms are preparing for what will no doubt be one of their "hay-days" this week!
The Carlow and Kilkenny legs of the All-Ireland Baling Challenge are taking place this evening and tomorrow morning.
Farmers from counties Cavan and Monaghan are trying to make 100 bales in each of the 32 counties.
Monies raised from each event will go towards two charities – the Ronald McDonald House and Daisy Lodge, which is a centre for families affected by cancer.
Tom Carrigan of Clara, who's hosting the Kilkenny leg tomorrow told KCLR News, it'll be an early start and they expect it to be all wrapped up by 9am.