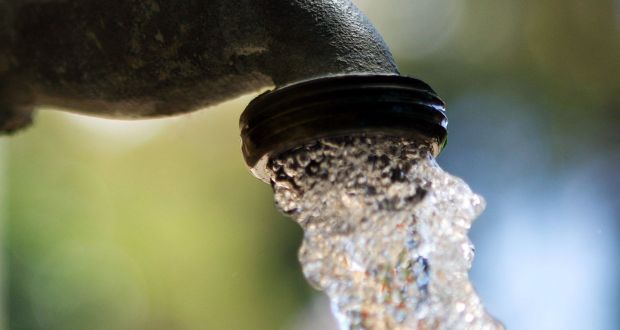 Irish Water says there is potentially a health risk to people using the Inistioge water supply.
Over the past 10 years there have been constant readings of Trihalomethanes or THM's in the water which are sometimes a side-effect of treating the water with chlorine.
THM's are potentially carcenogenic, meaning that over a period of time they could cause cancer and a number of year's ago the EPA said that an alternative supply needed to be found for Inistioge because of this.
Irish Water are now in the process of replacing it by bringing a water supply over from Thomastown.
Speaking to The Way It Is last night, Irish Water's Infrastructure Delivery Manager, Michael Tinsley, says the level of THM's in the local supply has fluctuated over the years.