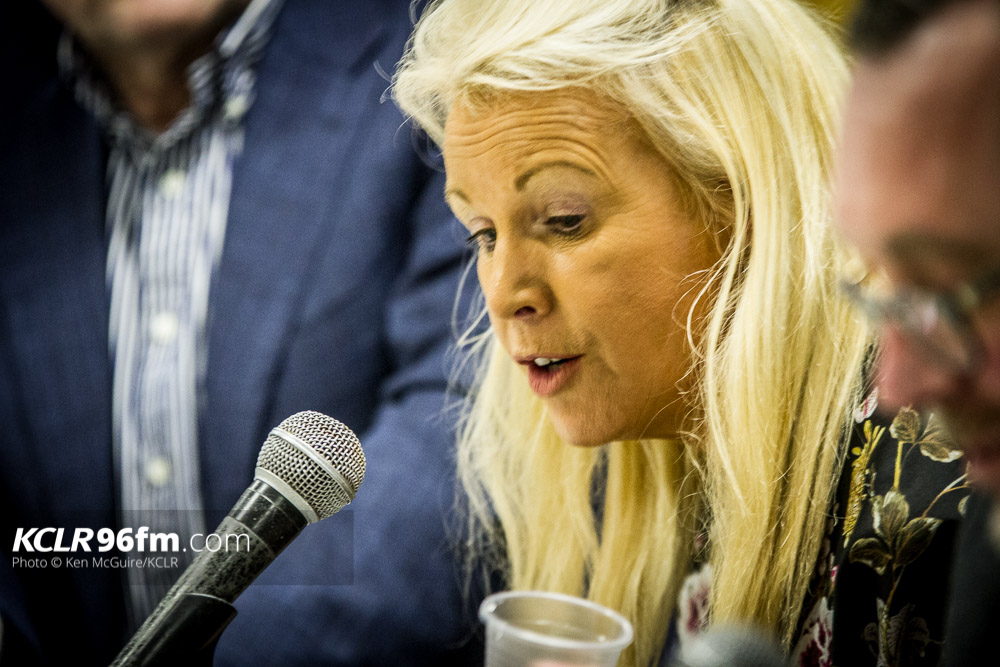 "We're being fobbed off again"
The words of Carlow Senator Jennifer Murnane O'Connor about the ambulance services in Carlow town.
Staff at their prefab base in Carlow are working under 'terrible circumstances' according to Jennifer, and there has been no developments in getting them a new base.
It was reported two weeks ago that staff would be moving to Kilkenny because they had no heating or running water, however they are still operating out of the grounds of St Dympna's Hospital.
There are fears now that the existing prefab is going to be replaced with another one as an interim plan.
Speaking to KCLR news, Senator Murnane O'Connor says nobody is offering a proper solution to the problem: