Catch Up
KCLR Drive
KCLR Drive
Talking Jiu-Jitsu, MMA and Womens' Self Defence: Mick Brennan joins KCLR Drive
The Team Ryano Kilkenny coach dropped in to studio to chat about upcoming classes and getting started in BJJ and MMA.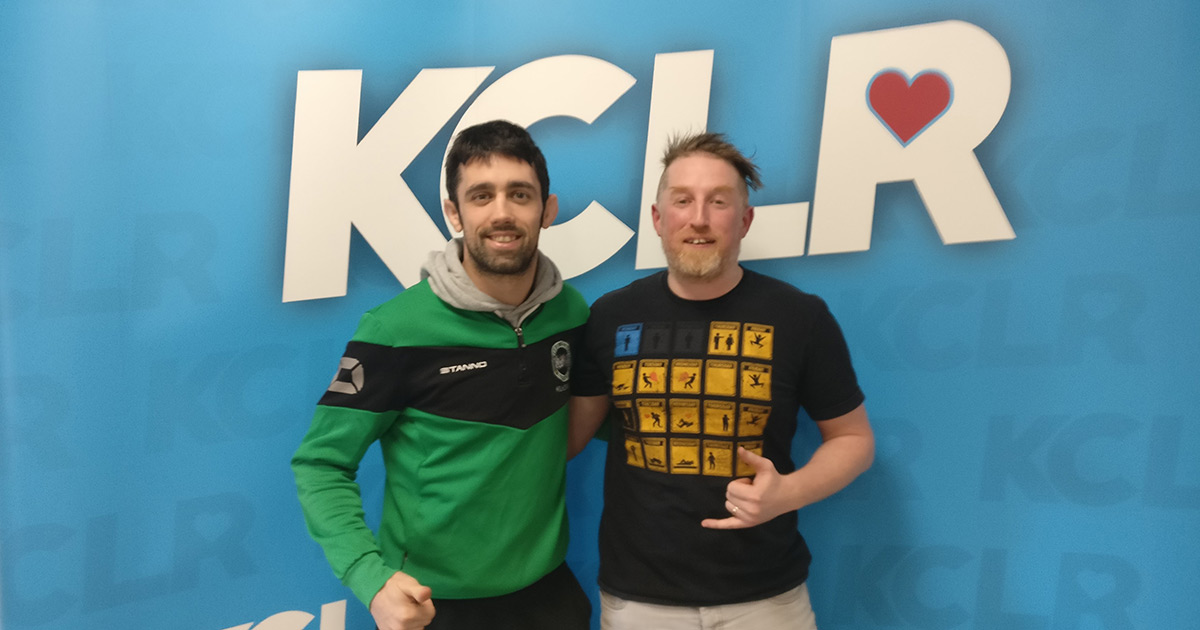 Team Ryano Kilkenny are one year in business in Kilkenny as a dedicated Jiu-jitsu and Mixed Martial Arts facility.
Opening their own facility in April 2017, they've gone from strength to strength with all things Brazilian Jiu-Jitsu and Mixed Martial Arts.
Sure, the names and sports might sound alien to some, but not to all. To go under the hood of what happens at the facility on the outskirts of Kilkenny City and find out about upcoming classes and courses, I was joined by one of the head coaches – Mick Brennan – for a chat in studio.
As you'll find out, I've been training there myself for the past year, largely as a result of having these guys in studio all the way back in 2016.
Take a listen below to the chats.
TRK run beginners classes and full courses in Brazilian Jiu-Jitsu and Mixed Martial Arts, with their next courses commencing at the end of May, 2018. Women only classes continue once per week on Tuesdays with Little Ryanos (8 years up) continuing at present on Monday and Friday evenings at 5.30pm.
Find out more at TeamRyanoKilkenny.com.