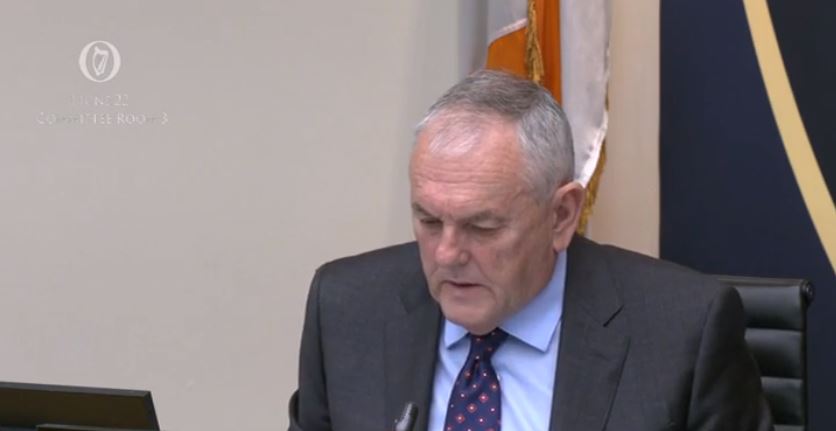 Fianna Fail TD John McGuinness says Robert Watt's behavior at the Finance Committee this week was shocking and bizarre.
The Secretary General at the Department of Health appeared to answer questions about the botched secondment of Dr Tony Holohan before the committee which is chaired by the Carlow Kilkenny TD.
But he rejected most of the findings of an independent review, that found the planned move to Trinity bypassed all accepted protocols, and argued with the members and the Chair.
Deputy McGuinness says he found Mr Watt's responses 'flippant' and 'dismissive'.
It was his first appearance at the committee to discuss the secondment and he only agreed to appear voluntarily after the the power to compel him had been secured.
This was after he rejected a previous invitation to appear.
Kilkenny Fine Gael Cllr Fidelis Doherty says that's not good enough and doesn't offer the accountability we need to see from our civil servants.