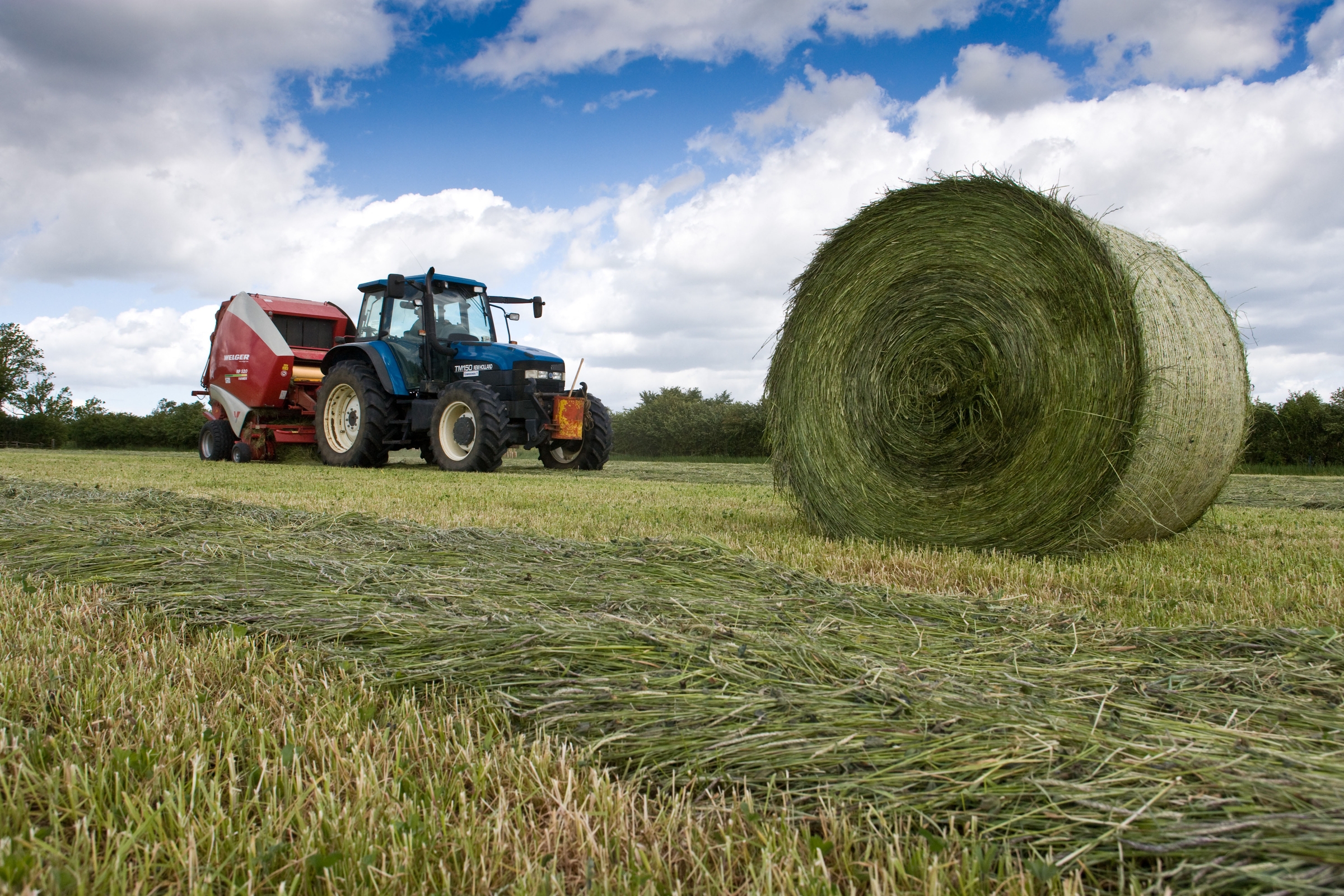 Alan O'Reilly of Carlow Weather and Jim Mullhall, Chairman of Kilkenny IFA join KCLR Live to look at recent weather and take a look ahead. 
After the stunning weekend of sunshine, Alan takes a look at the upcoming bank holiday to see if we can expect the same again.
Conditions for farmers have been particularly challenging with almost double the normal rainfall this May with limited opportunities for silage, this means a huge backlog of work for farmers in the coming weeks.
Jim Mullhall, highlights this busy time for farmers means more heavy vehicles will be on the road and urges all motorist to be to extra vigilant and looks at the difficult CAP discussions ahead for farmers.