Catch Up
KCLR Live
KCLR Live
KCLR Live: New primary school sex education programme advises children to pray if concerned for their safety
Flourish programme is due to be rolled out in September but now is the time for parents to have their voices heard according to David Graham from Education Equality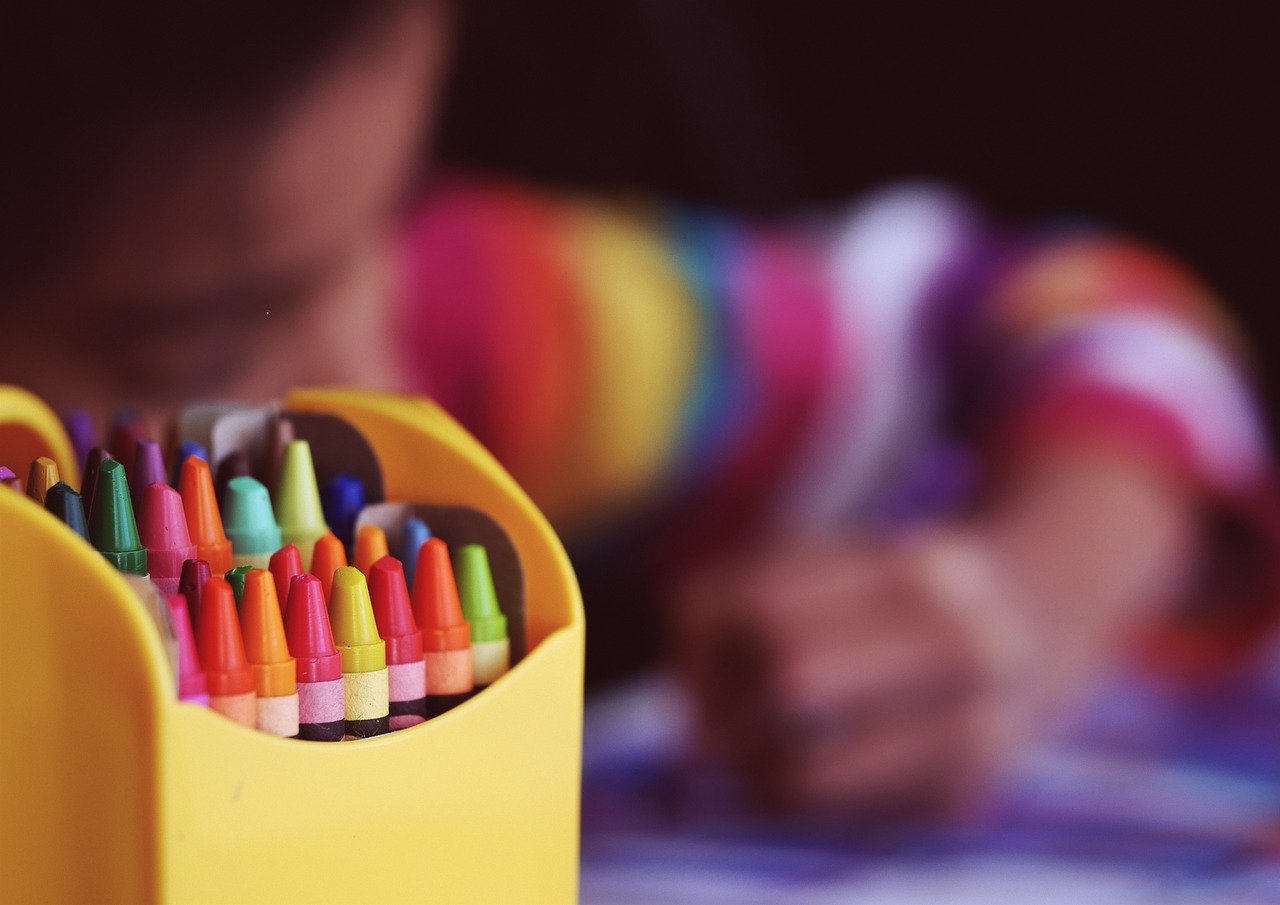 "If your child has concern about their safety, they should say The Angel of God prayer" according to David Graham from Education Equality, this is some of the advice given in the controversial Flourish sexuality education syllabus, devised by the Irish Bishops Conference that is due to be rolled out this September.
The programme which has been rejected by three primary schools so far, has be deemed by some to be "discriminatory" to LGBT families and not in accordance with the constitution  which supports same sex marriage.
David explains that now is the time for parents to stand up and have their voices heard if they do not want this programme to be taught to their children.