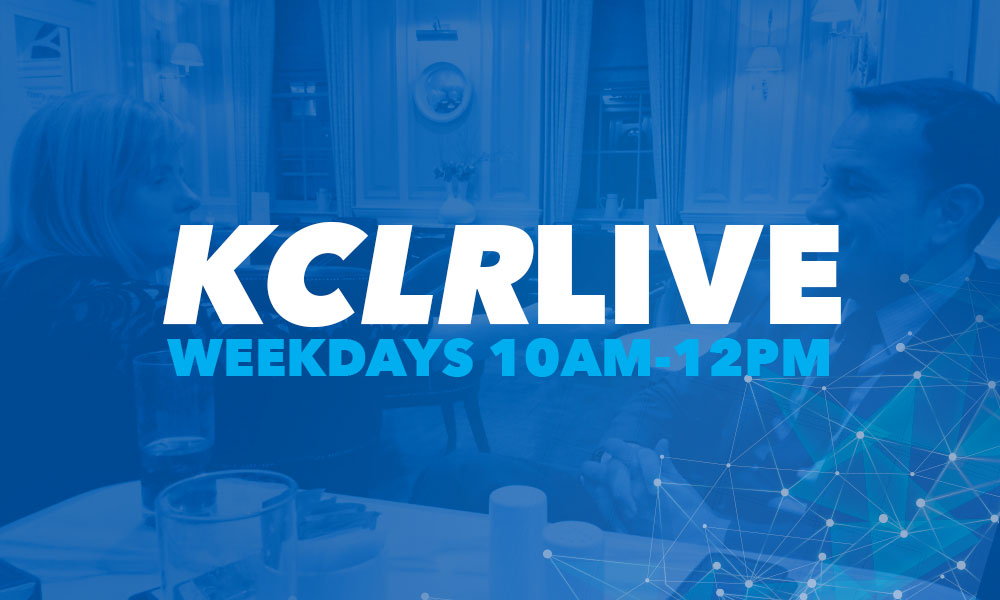 Part Two – 11am to 12 noon
Tai Chi and why you should try it… Physio Claire Lodge on her
new venture. Carlow Pipe Band needs your help. Dr John gets a tricky problem about a woman having an affair but what advice will he give her? More guests and your usual calls and comments and texts.