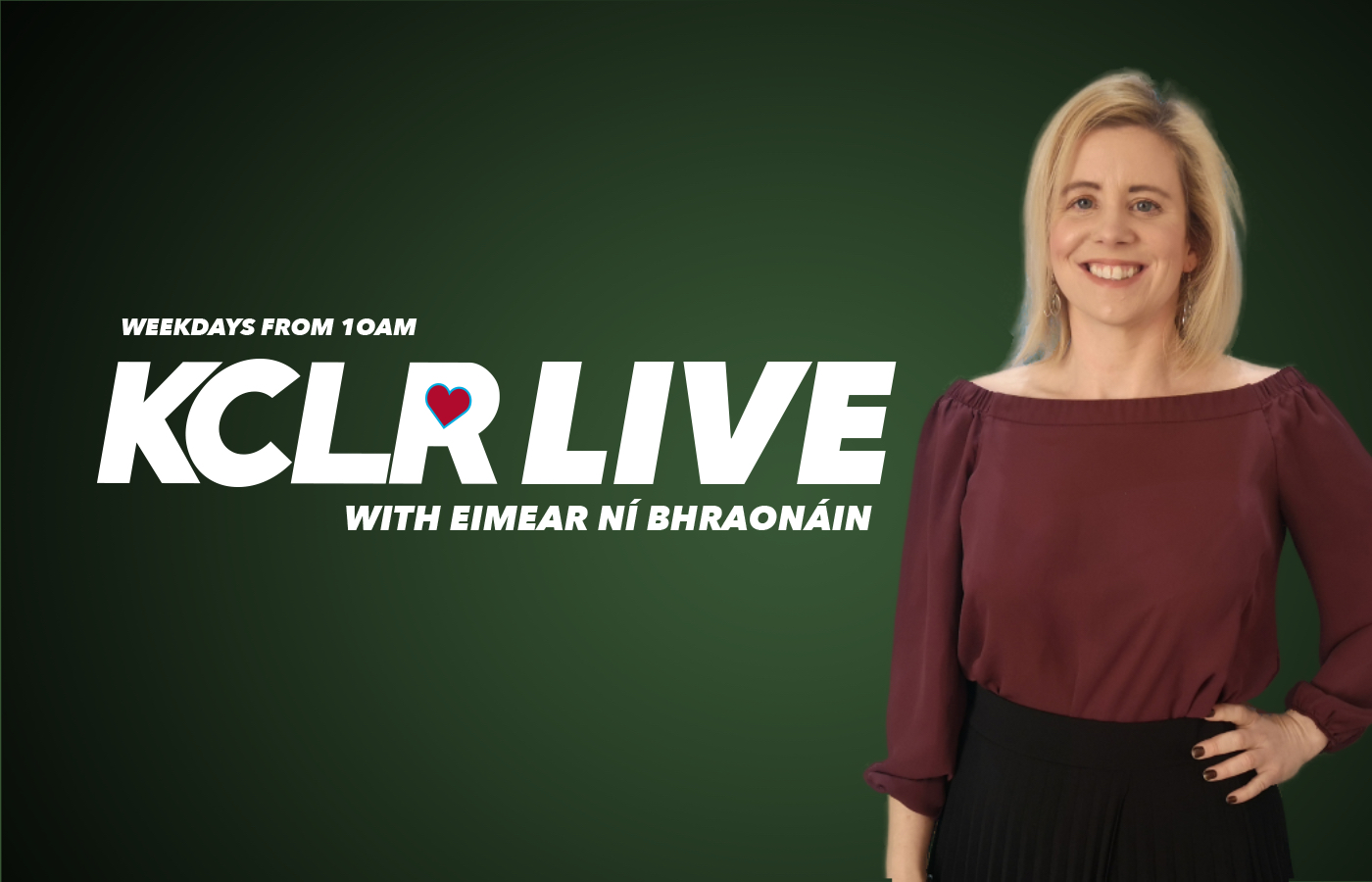 Wednesday on KCLR LIVE:
An exclusive sit down with deputy John Paul Phelan as he reveals he won't contest the next general election – we find out about his plans.
Is the future a filter? We ask creative mind Ita Morrissey about AI and art, Garda Andy Neill is in studio for this week's Community Assist, Gemma gets her money back after her bank account was cleared out and we put your medical questions to Dr Tadhg. All this and lots more including the Oisin Players live in studio ahead of their play this weekend "The Real McCoy" and the future of Tullow Scouts.
Email [email protected] for your comments, queries & stories.