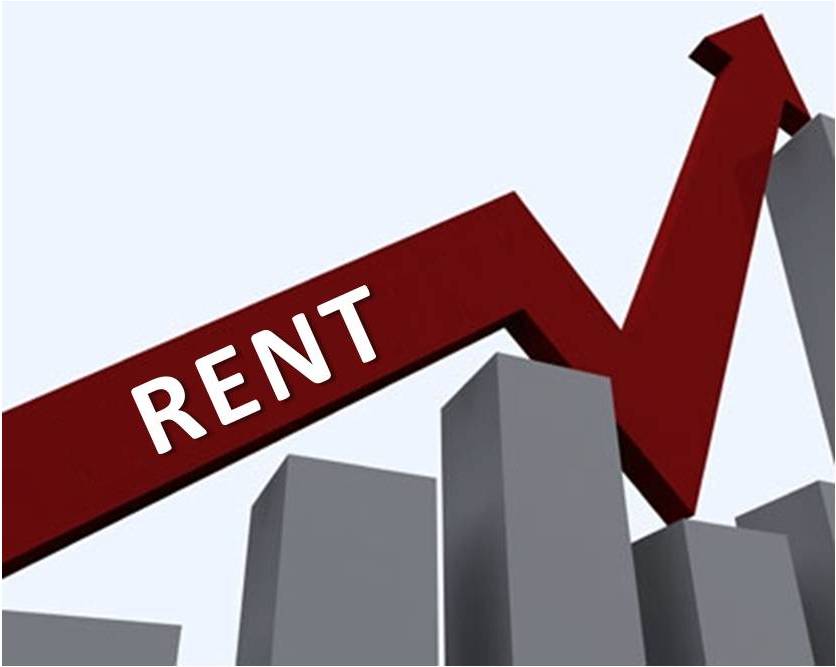 Kilkenny and Carlow have both seen an increase in rents since January of this year.
However, the latest figures from Daft.ie shows the rise in both counties was below the national average.
In Kilkenny, between the start of January and the end of March this year, rents rose by 7.4% when compared to last year.
The average advertised rent is now €880 – which marks a 54% increase from its lowest point.
In Carlow, the percentage rise was slightly higher than Kilkenny – at 9% – and €846 is the average rent being advertised in the county now.
That's up 43% from its lowest point.
Nationally, the rents have risen by 11.5% which makes it the eighth consecutive quarter in which annual inflation in rents has been greater than 10%.
€1,261 is now the average rent you'll pay.