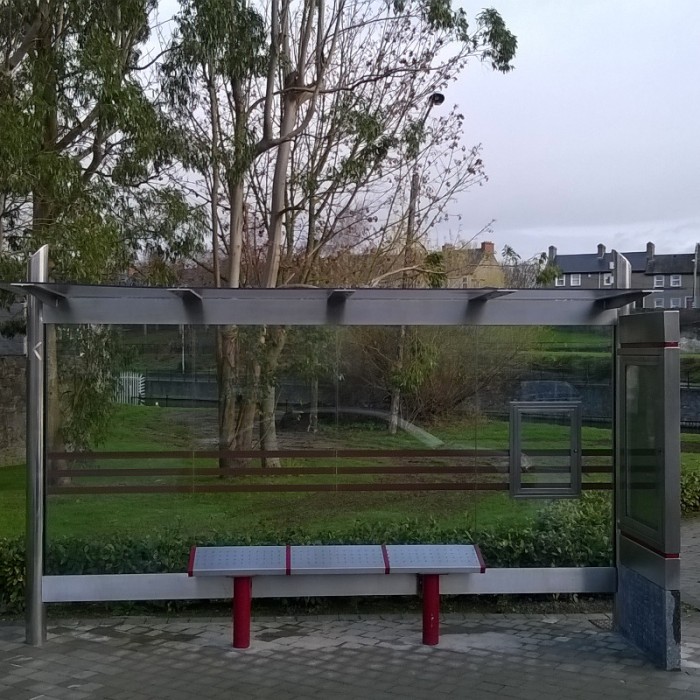 Work is progressing on a city bus for Kilkenny.
The county council says while it won't be up and running before the end of this year, it should be in early 2019.
Stops and shelters for the brand new service are being installed this year.
Director of Services with the Council, Tim Butler says the exact routes will be published again in plenty of time before the service begins.