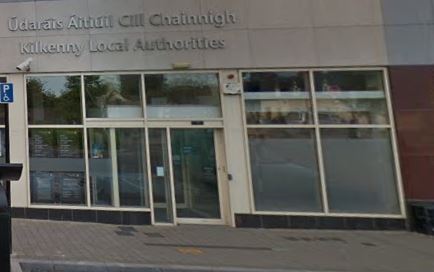 Almost one in four social housing offers made in Kilkenny in the last three years have been refused.
Fianna Fáil Councillor Peter Chap Cleere expressed his alarm to KCLR news after recieving statistics on the number of social housing refusals across the county since 2020.
He'd asked for a breakdown at Monday evening's meeting and was told that of the 1,084 offerings between local authority and approved housing body units, 242 were turned down by applicants for a variety of reason.
He said the figures surprised him:
"Anecdotally we had been hearing a lot of stories of council houses and approved body houses being turned down. But I suppose we've got the data for the last three years and it shows that one in four properties in Kilkenny city and county combined have been refused over the last three years which is really, really worrying"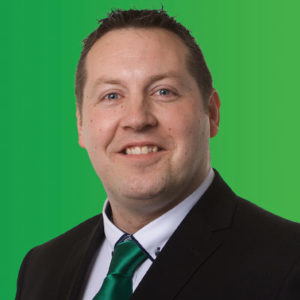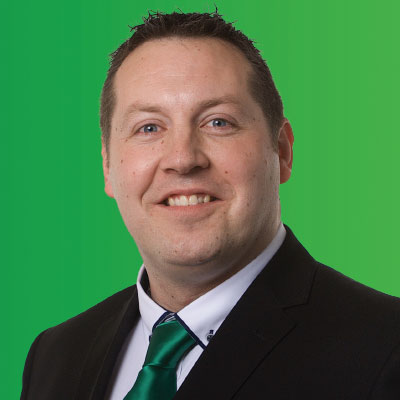 However the Director of Services for Housing confirmed that the percentage refusal rate's dropped from 28% in 2020 to 22% in 2021 and even further to 17% last year.
Mary Mulholland says there could be an obvious reason for that:
"I suppose that reflects the last option for many people as private rented accomodation has virtually disappeared and the number of HAP supported tenancies from the private rented sector have also reduced significantly by over 200 with ourselves over the last 12 to 18 months"