KCLR News
News & Sport
Kilkenny Councillor calling for extra person to be employed just to deal with vacant properties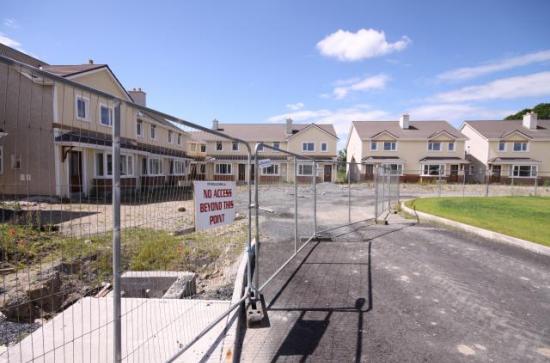 Kilkenny County Council is facing calls for an extra person to be employed simply to deal with vacant properties.
The motion is being brought before next week's monthly meeting by Sinn Féin's David Kennedy.
He says the council needs to be actively looking for houses that they could possibly take in charge and refurbish to help take more people off the housing list.
Speaking to KCLR News, Councillor Kennedy says there's definitely enough work in it to warrant taking on a person dedicated to it.