KCLR News
News & Sport
Kilkenny councillor David Fitzgerald says the location of the national veterinary college outside of Dublin "will be hotly fought for"
It's as Cllr Fitzgerald met with Minister Simon Harris in Kilkenny yesterday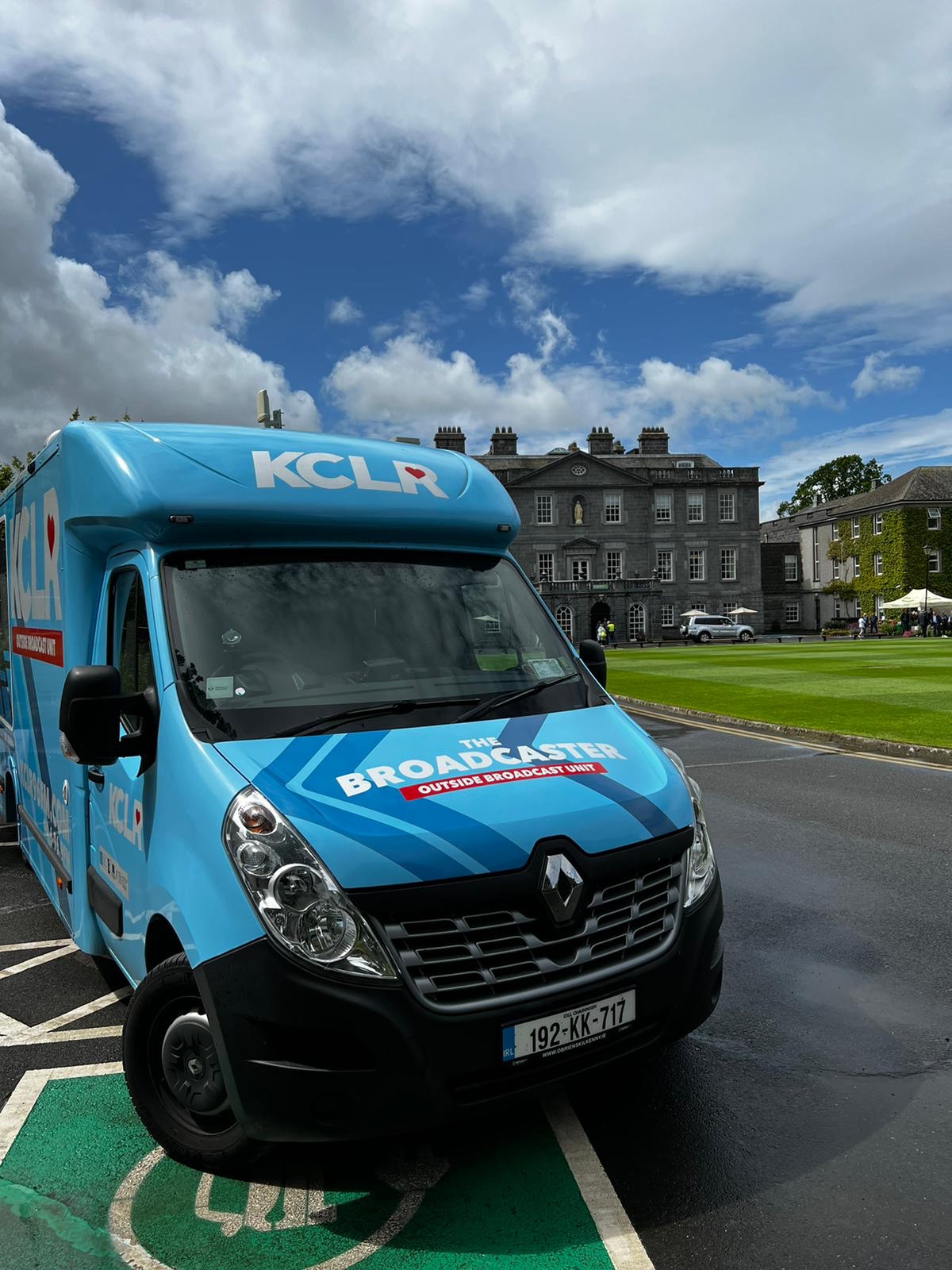 A local councillor believes South Kilkenny will feature strongly in the future delivery of courses for veterinary medicine.
Earlier this week Government confirmed a new course with the South East Technological University (SETU) will have forty such places available each year with some of the training to be carried out at Kildalton Agricultural College in Piltown.
Hopes had been high locally that the full course placement would be at the South Kilkenny base but on KCLR Live yesterday SETU President Veronica Campbell says only some of the offering would be delivered there.
Cllr David FitzGerald has told KCLR News'' I welcome the establishment of the veterinary medicine course in SETU in conjunction with Kildalton College. The practical skills and animal husbandary will be provided by Kildalton with academic support based in the Waterford campus. This is a major boost for the Education and Agriculture sectors in South Kilkenny. The agriculture sector needs a significant number of Vets who are capable of treating large animals. This announcement is a gamechanger for future Veterinary students, this will provide for a more rural experience to support the agriculture sector. This facility will require a multi-million-euro investment to establish the facilities on top of the already well regarded Kildalton campus. I look forward to the expansion of the course within SETU.''
Cllr Fitzgerald, who was joined in Kilkenny by Minister Simon Harris yesterday, spoke to our Matt O'Keeffe on last night's Farm Show: