KCLR News
News & Sport
It looks like Kildalton will not be the new SETU veterinary college
It had been claimed that the Agricultural College in South Kilkenny had been chosen as the location for Ireland's second site for training new vets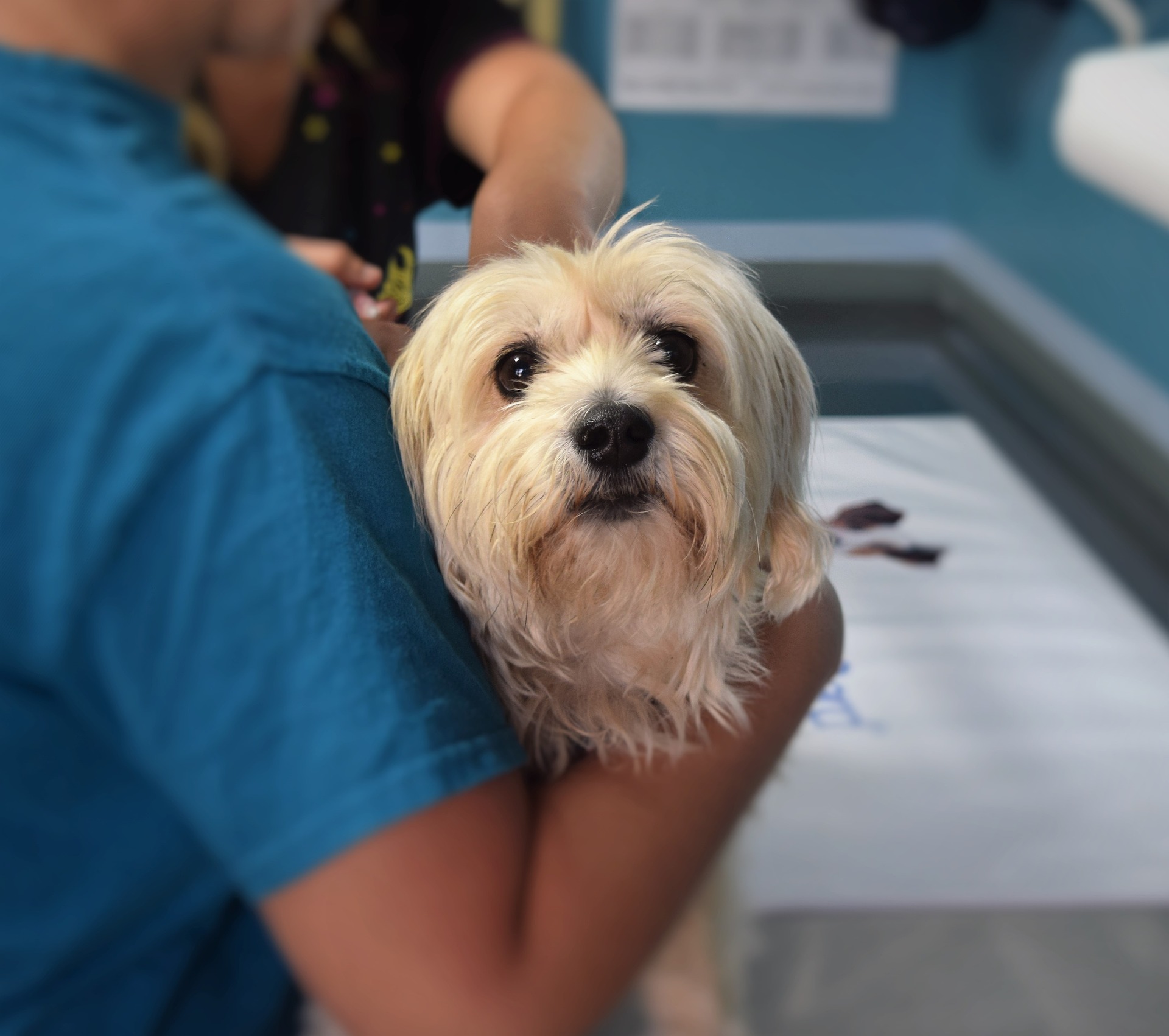 It looks like Kildalton will not be the new SETU veterinary College.
It had been claimed that the Agricultural College in South Kilkenny had been chosen as the location for Ireland's second site for training new vets.
However, it's now been confirmed that the South East Technological University is only one of a number of places that will now be offering new veterinary degree courses.
And SETU President Veronica Campbell says only certain parts of the training will be done at Kildalton near Piltown.
She says the rest will all be based on the Waterford Campus:
"We have a long-standing relationship with Kildalton and the large animal elements of that will be done and training provided in Kildalton around that. And that requires physical investment and we also need physical infrastructure on our SETU campus as well to cope with growing student numbers in this particular specialized area."