KCLR News
News & Sport
Kilkenny farmers appeal inclusion of their land on vacant site registry
A delegation from the IFA met with Kilkenny county council officials this week about it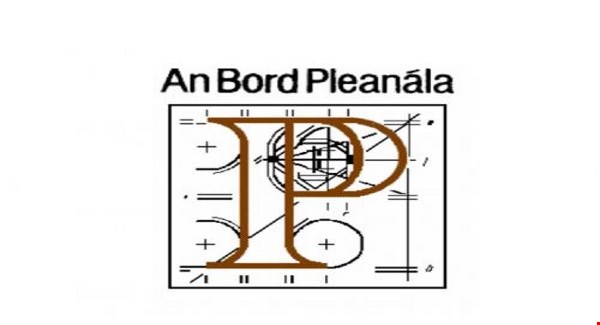 A number of local farmers have appealed to An Bord Pleanála after their land was included on a vacant site registry in Kilkenny.
The county council has met with a delegation from the IFA about the vacant site levy which has been introduced to facilitate more house building around the country.
The council has told KCLR News it is required to establish a register for the purpose of this levy and so far 29 sites have been identified in Kilkenny.
Some of the landowners have appealed so their entry on the register wont take affect until the Bord makes a decision.
Joe Mulhall is one such farmer – he told the KCLR Farm Show he doesn't understand why the Bord even have a role in this as it's not a planning matter.