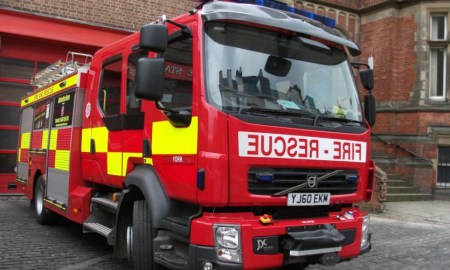 The local fire service were called to deal with a hedge fire in a housing estate yesterday evening.
It happened in Riverside Close in Kilkenny when about six metres of hedging caught fire.
However, Kilkenny Fire Service say it was quickly contained before it spread to any of the adjacent buildings.