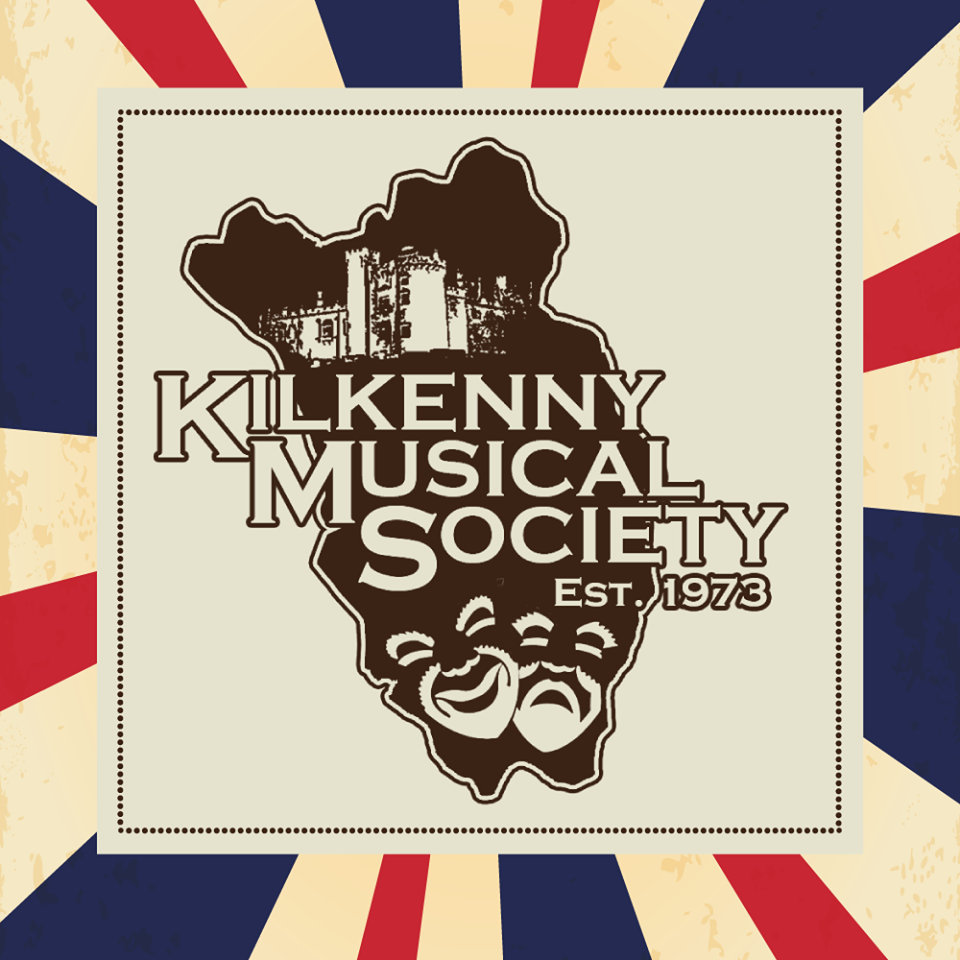 Kilkenny Musical Society scooped a couple of awards at the weekends AIMS Awards in Killarney.
Christine Scarry won the award for Best Director along with Michael Hayes picking up the award for Best Male Singer.
Their performance of the musical "Parade" in the Watergate Theatre in April was nominated in a few categories in the Gilbert section of the awards.
The cast came in second place for Best Overall Show.