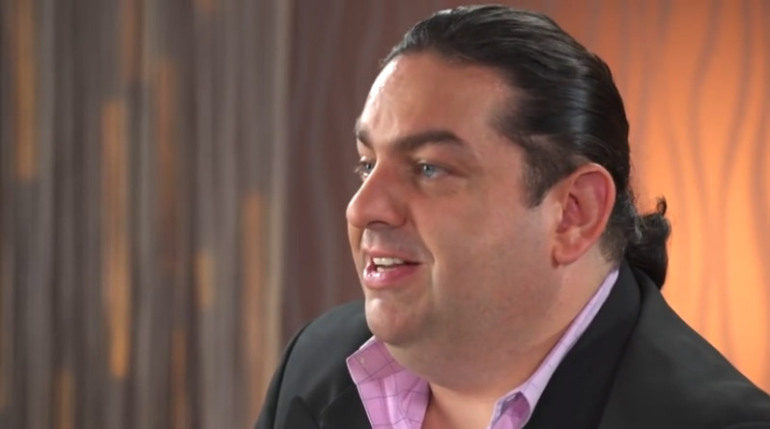 The Kilkenny man who allegedly hacked NASA's computers when he was 13 has been nominated as Irishman of the year in LA.
Walter O'Brien, known as 'the scorpion' used to live in Callan and heads Scorpion Computer Services which specialises in international security.
He's also had a blockbuster CBS TV show made about him called Scorpion.
The US Department of Homeland Security certified him as being a person of national interest to the US and granted him an Extraordinary Ability Visa based on his high IQ, the same visa granted to Albert Einstein.