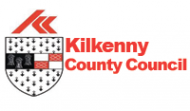 Can you contribute something to the control and reduction of litter in Kilkenny?
That's a question that the county council is posing as it looks for locals to have an input.
They've come up with a draft litter management plan for the city and county but have opened it up to people to make their submissions.
Bernadette Moloney is Environmental Awareness officer – she says everyone has a role to play.